In recent years, the popularity of on-demand printing has skyrocketed. Print-on-demand (or POD) is a method of order fulfillment in which items are printed as soon as an order is placed, with no order minimums.
Printful allows you to print crew neck, V-neck, and ringer T-shirts. Printful offers brands such as American Apparel, Gildan, Anvil, Bella + Canvas, Next Level, Hanes, and Los Angeles Apparel. Material options range from 100% cotton (an eco-friendly option) to 100% polyester.
Suppose an online merchant wants to sell customized products in the market but does not have the capital to build warehouses and arrange all the machines required. This is where a tool like Printful comes in. Printful is a print-on-demand and dropshipping service that assists online merchants in selling custom-designed products to their customers.
The good news is that Printful also integrates seamlessly with WooCommerce. So if you happen to be wondering how to integrate Printful with WooCommerce, then you are at the right place, at the right time.
Today's article will explain in-depth what Printful is, how to integrate it with your WooCommerce store and some helpful insights.
So What is Printful?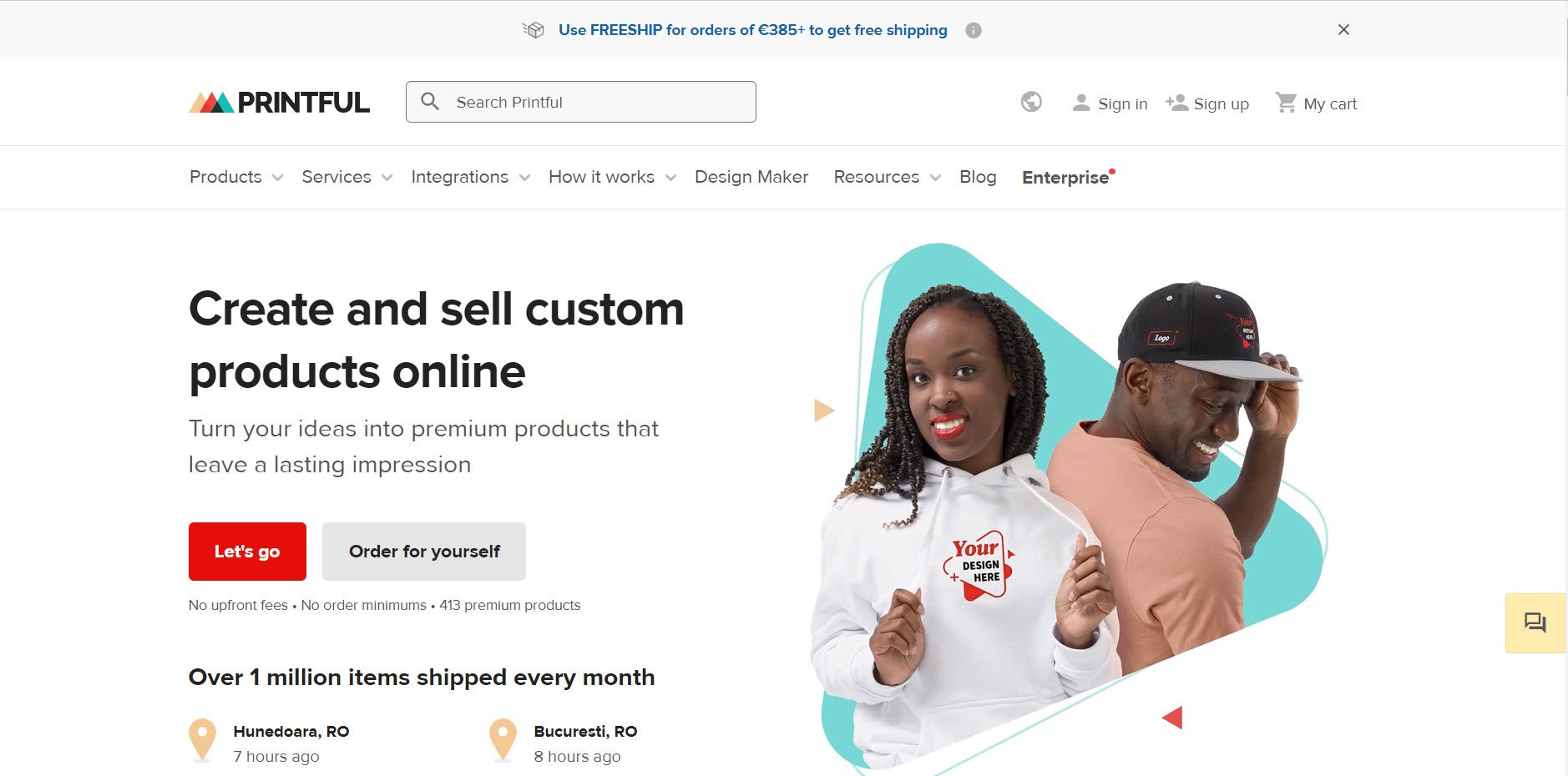 Printful is a printing and fulfillment company based in the United States. With their service, you can upload your designs and have them printed on clothing, posters, mugs, stickers, and more.
On-demand printing has taken off in the last few years, fueled by online conferences as a replacement for the swag typically offered at in-person events.
It is currently one of the most entrepreneur-friendly and popular print-on-demand websites. Printful allows merchants to focus solely on their WooCommerce store. More importantly, Printful can seamlessly integrate with WooCommerce.
You get the following benefits when you combine WooCommerce and Printful:
Control over your cash flow;
Live shipping rates and automated tax settings;
Product personalization;
Warehousing and fulfillment services;
Free design templates;
Stress-free shipping;
Orders for samples.
Key features of Printful
Printful provides its users with print-on-demand services, allowing online store owners to save money. Here are its most notable features:
Seamless integration: Printful supports integration with many eCommerce platforms and online marketplaces to provide flexibility and accessibility to most eCommerce website owners.
Design features: Printful includes Design Makes, which allows you to create unique designs from clipart, shapes, and over 80 million images from Getty Images.
Complete Automation: When Printful is integrated with your online store, it can automatically import products from your store, making the fulfillment process quick and easy.
How does WooCommerce Printful work?
When a customer purchases your WooCommerce store, the order is sent directly to Printful, where it is fulfilled and shipped under your brand. Your order, revenue, and profit statistics will then be displayed on your WooCommerce dashboard.
After verifying and confirming product availability, the company will print and ship the product without you having to look into all the shipping details. All you need to do is upload your design, and the WooCommerce and Printful teams will handle the rest.
How to Integrate Printful to WooCommerce in Two Easy Steps
Now that you've learned about Printful and WooCommerce, it's time to get some action. This section will walk you through the Printful WooCommerce Integration process.
To ensure that all of Printful's features work properly with your WooCommerce store, you must have WooCommerce version 2.4.8 or higher. The steps to configure Printful WooCommerce Integration are as follows:
Step 1: Enable the WooCommerce REST API.
Step 2: Download and install the Printful plugin.
Let's get started, shall we?
Step 1 → Enabling WooCommerce REST API.
For this first part, you will want to log in to your WordPress account and go to the "WooCommerce" option in the side navigation bar, then to its "Settings" and click on the "Advanced" tab.
Once there, navigate to the "Legacy API" tab and enable the "Legacy REST API" option, as shown in the image below: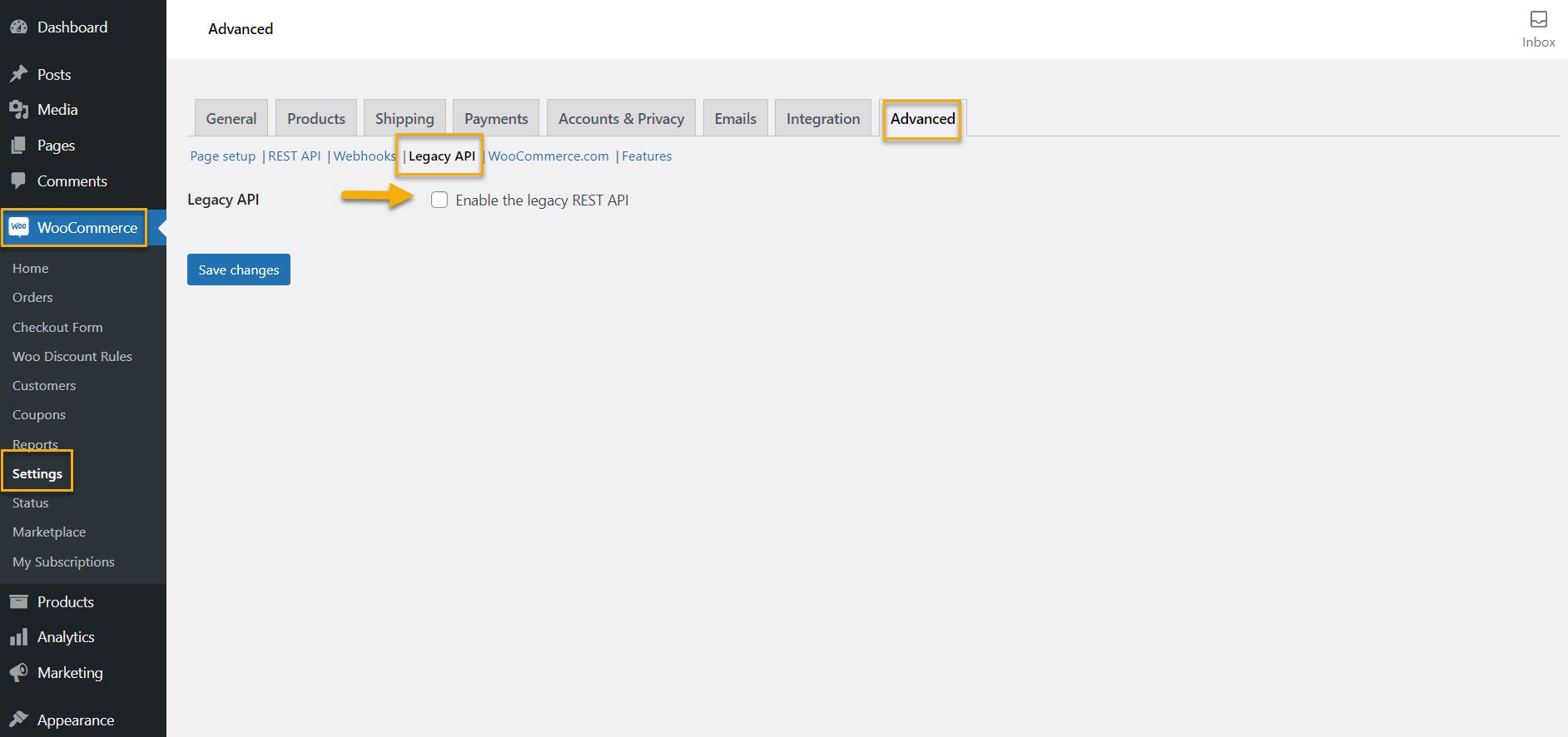 When WordPress permalinks are enabled, WooCommerce REST APIs work and the server configuration determines the permalink features.
For this to happen, click on the "Permalinks" option and, under the "Common Settings" section, select any other link structure other than "Plain," as shown in the image below.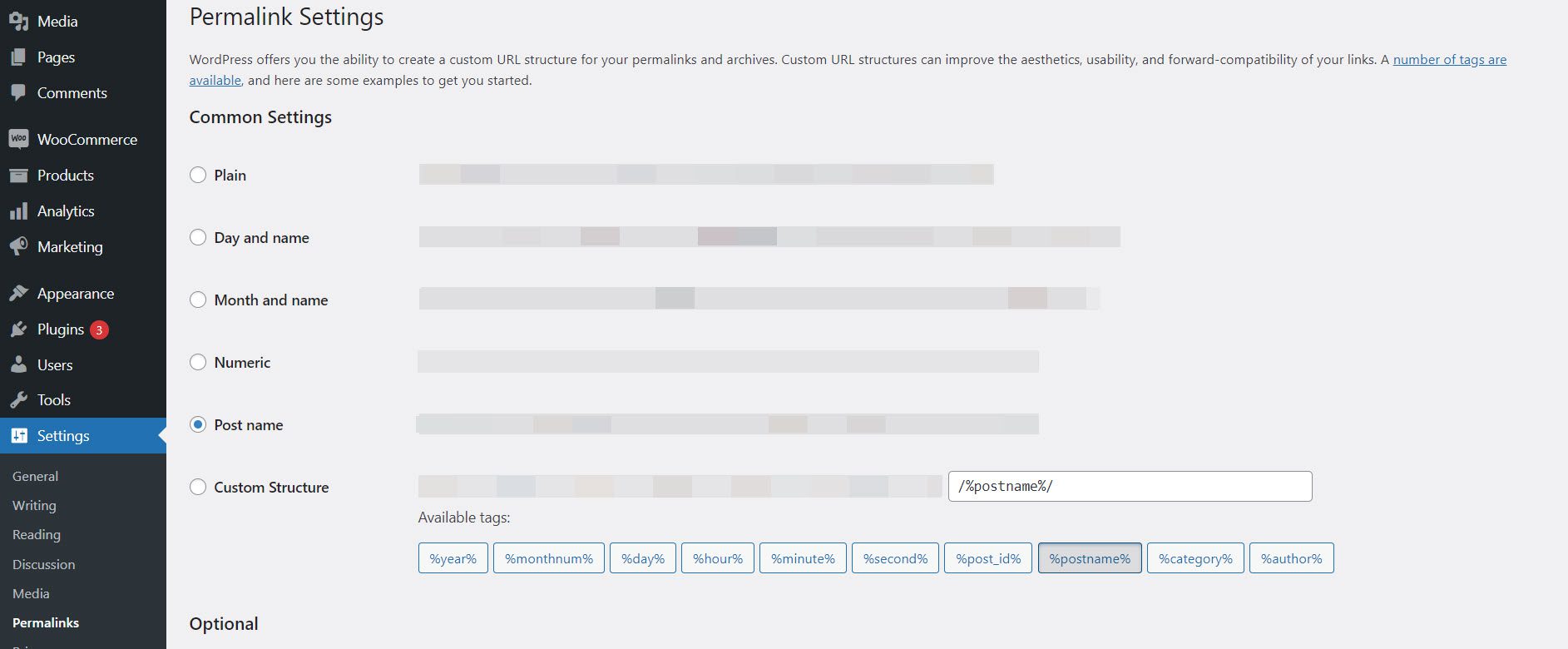 Click on 'Save Changes, and you are ready to go!
Step 2 → Install the Printful plugin.
From your WP dashboard, go to Plugins → Add New, type the plugin's name in the search bar, and hit Install and Activate.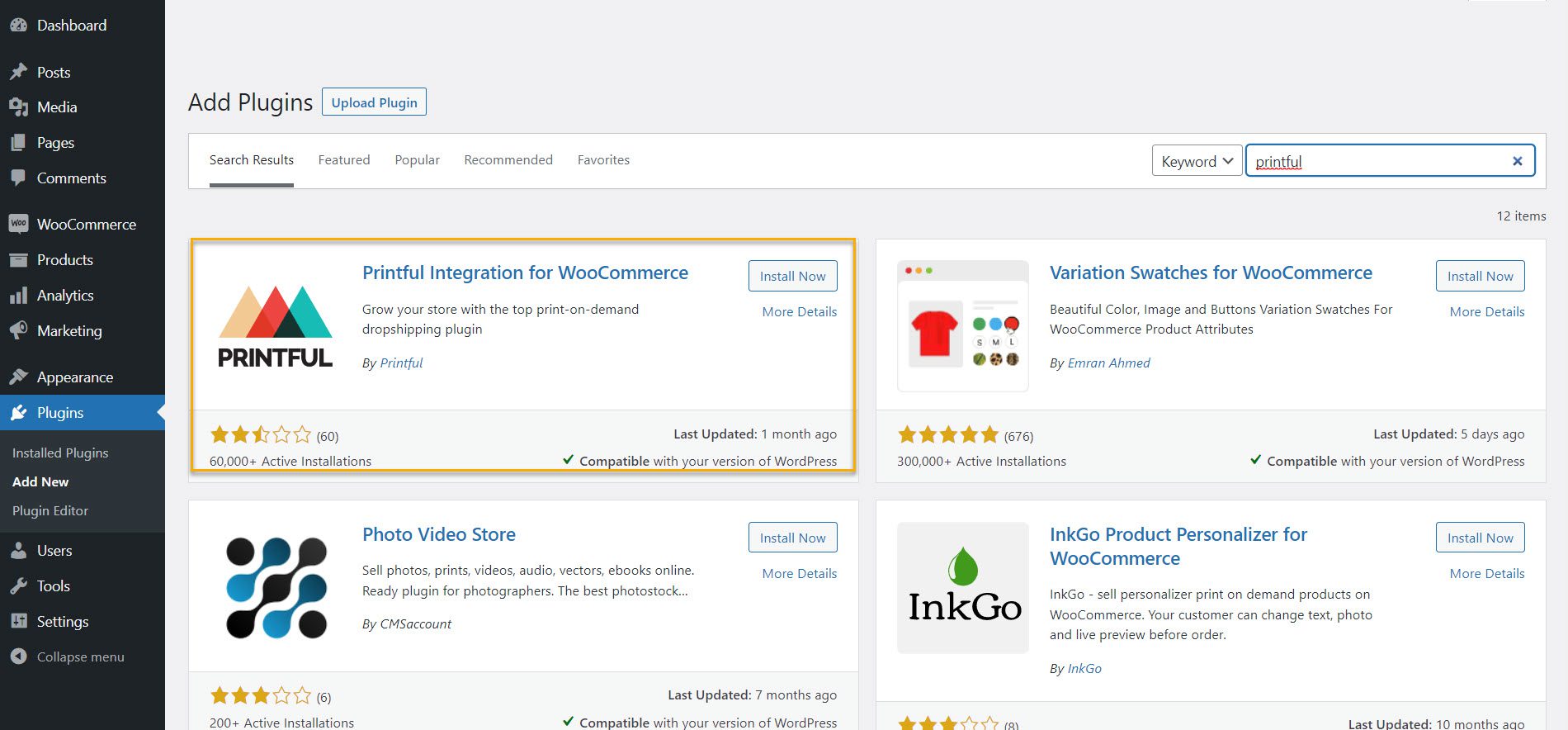 Once the plugin is activated, you will see it on your WordPress dashboard. Now it's time to connect it.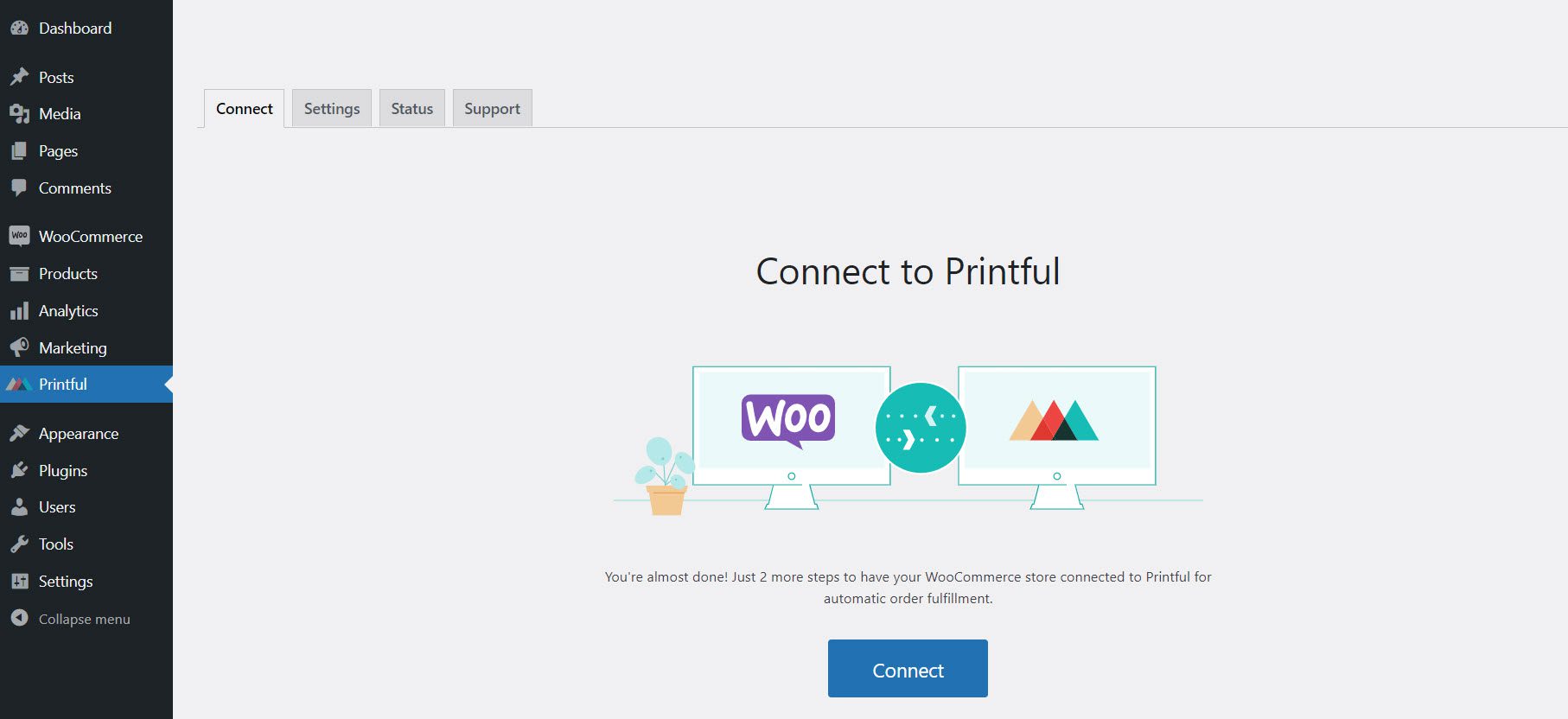 At this point, click the "Connect" button. To connect to Printful WooCommerce, you first need to create an account. The "Connect" button will take you to Printful's page, where you can easily set up an account.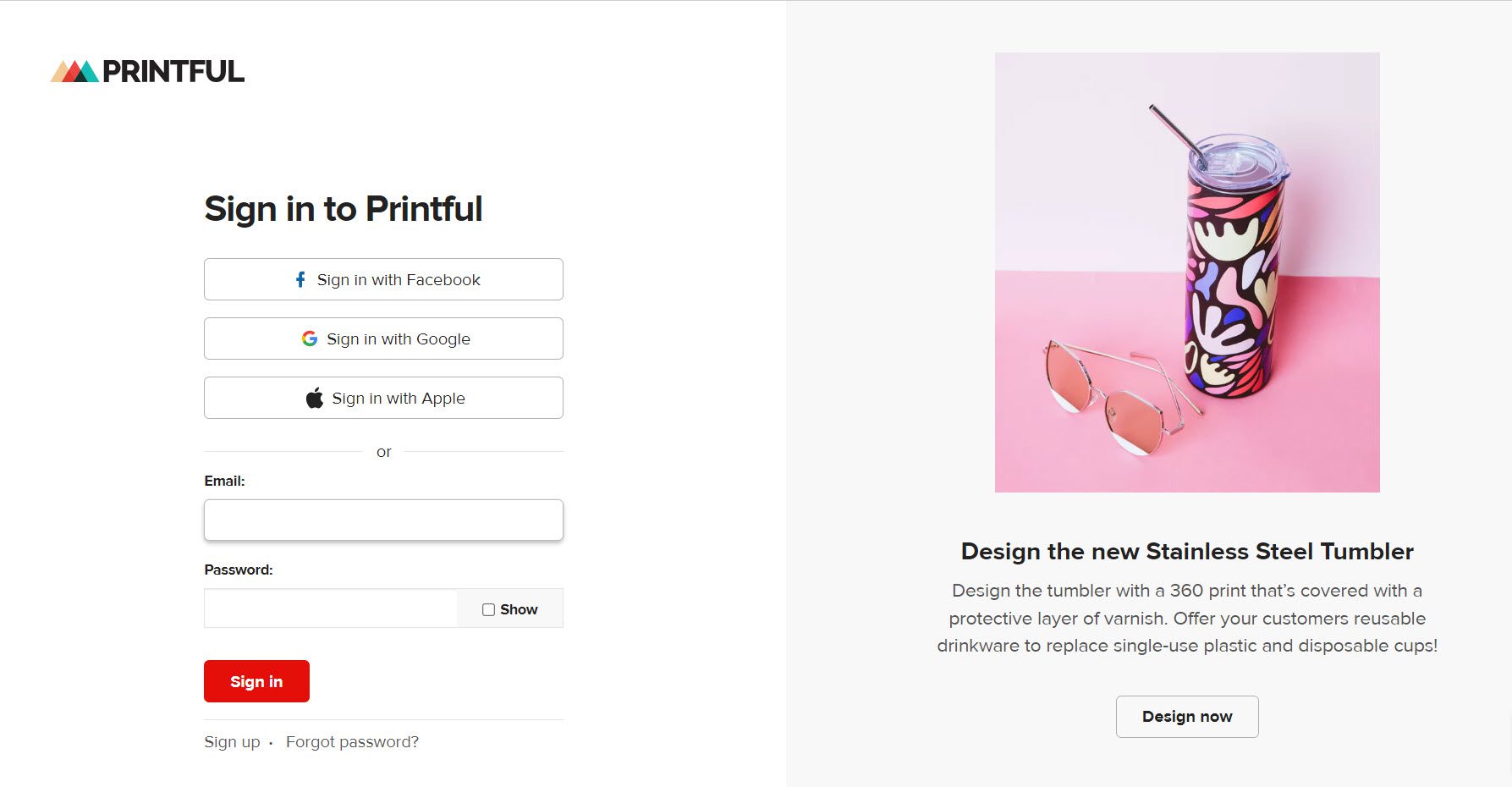 Once you are all done providing your email address and setting up your Printful account, the page will automatically redirect you to you connecting Printful to WooCommerce.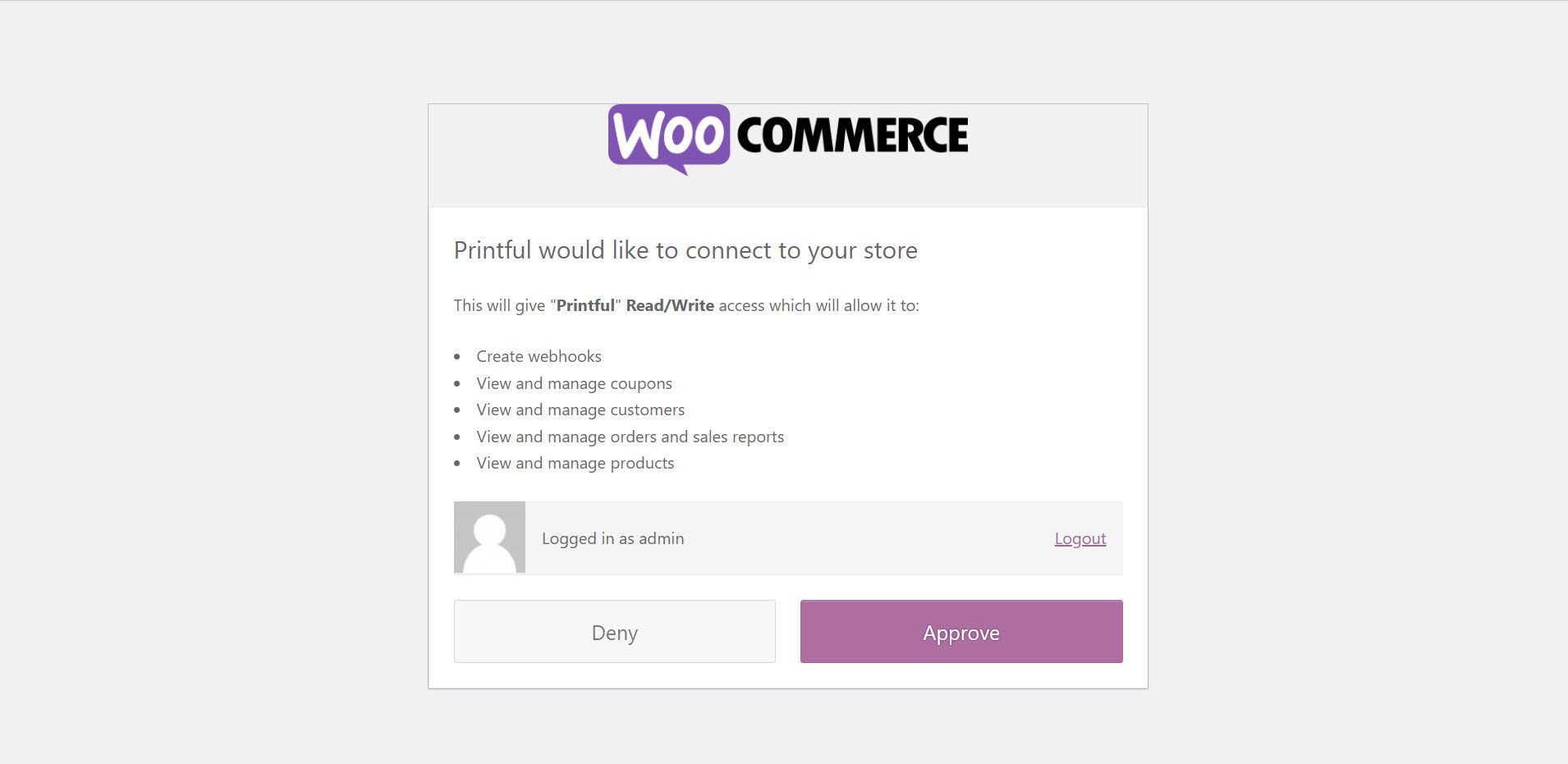 Here, you must enter all of your valid credentials and grant data access by clicking the "Approve" button, as shown in the image above.
And there you have it! The Printful WooCommerce Integration is complete. You can automatically create products, mockup images, descriptions, and pricing with a few clicks.
This is what your Printful dashboard looks like: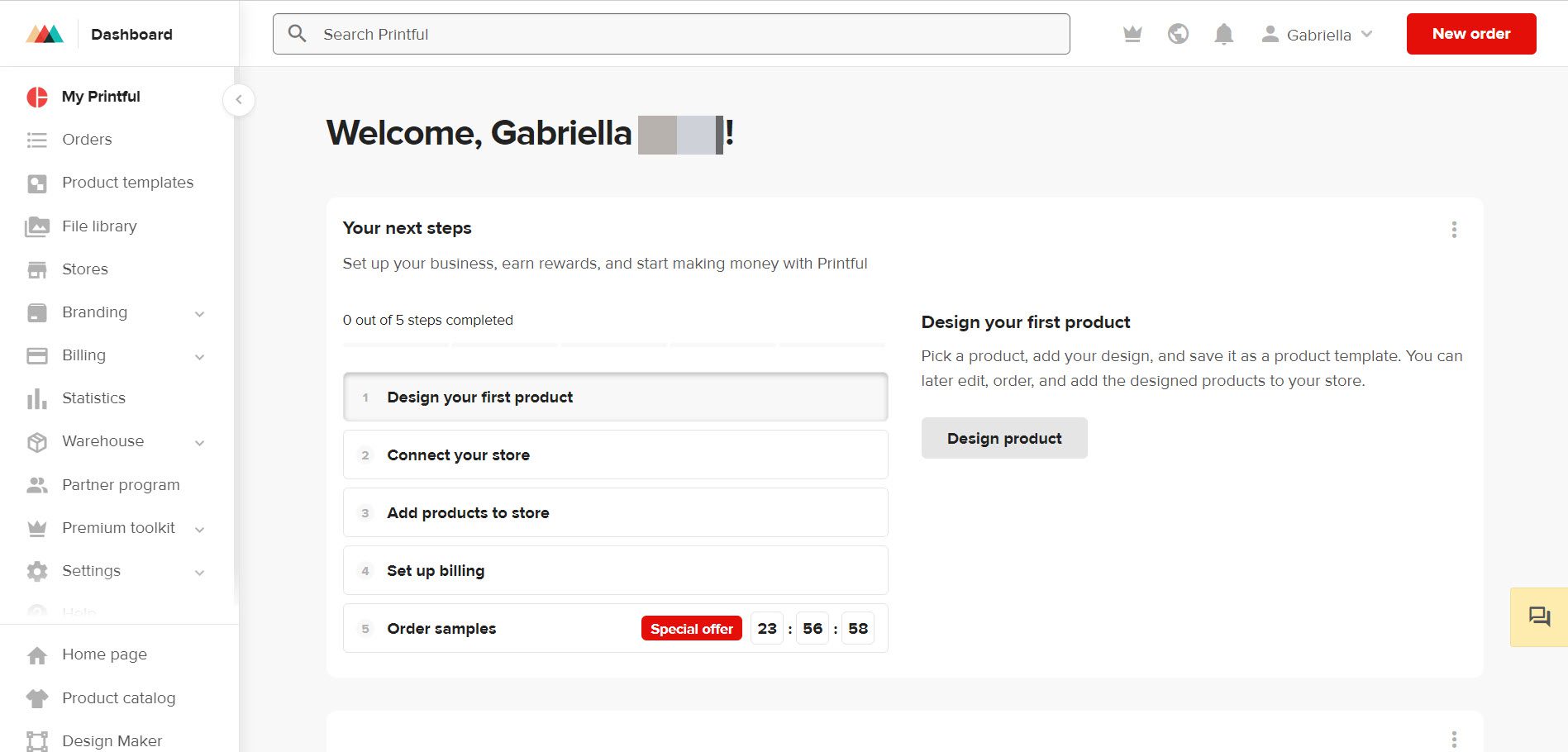 You can check your orders here and look at the ready-to-use product templates, where you can select a product, add a design, save it, and use it as you see fit. Then, edit the templates, make collections, show off your work, or sell them in your store. You can also look at billing options, payment history, discounts, and legal information. All this is within one dashboard.
Three Key Benefits of WooCommerce – Printful Integration
Printful WooCommerce Integration provides users with automated tax settings and live shipping rates on all Printful products.
For order initialization, Printful WooCommerce automatically imports orders from the WooCommerce store to the Printful fulfillment system.
Printful WooCommerce Integration saves users money on upfront costs, inventory management, and unsold product storage.
And now our least favorite part…
Because all good things come with a few hiccups, there are a few errors you may or may not encounter. We've listed them and explained them, so you know what you are dealing with.
Printful and WooCommerce Integration Issues
404 error when trying to sync with WooCommerce.
To resolve this issue, navigate to WordPress Settings => Permalinks => Select any linking structure other than "Plain" under "Common Settings." For example, "Post name" was chosen, but you could also select "Day and name," "Month and name," and so on.
To confirm, click the "Save Changes" button. Following that, you can attempt to reconnect your WooCommerce store.
The consumer key is invalid.
This indicates that your Consumer Key was incorrectly entered. In this case, you must ensure that the Consumer Key and Consumer Secret in your Woo admin panel under WooCommerce → Settings → API → Keys/ Apps match the Identity and Token in your Printful store settings.
Incorrect signature.
The provided signature does not match, which is essentially the meaning of this error. To troubleshoot, you must first verify that the Consumer Secret was entered correctly; if it was, you must email [email protected].
Request for HTTP Error 414 – URI Too Long
This error is because your WooCommerce API uses unusually long URLs, and your server configuration does not support them. So, to fix this issue, get in touch with your system administrator and ask them to increase the maximum URL length.
Additionally, it's possible that one or more additional WordPress plugins you install are to blame for this problem. For instance, if the "Filter Long URL Strings" option is enabled, the "iThemes Security" plugin may be to blame.
Over to You
As you can see, it's pretty easy and advantageous to integrate Printful with WooCommerce. While Printful handles all things with inventory management and shipping, WooCommerce offers a solid eCommerce platform. So the two are like a match made in heaven.
By now, you are aware of what Printful is, how to use it with WooCommerce, how to benefit from it, and—more importantly—how to avoid potential pitfalls, so make sure you get into it and start doing the work!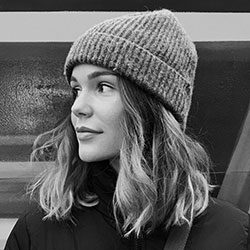 Gabriella is a Digital Content Writer and Marketer with a zeal for all things WordPress. When she's not researching and drafting the upcoming articles, you can find her in the open air exploring the outdoors with her dog.