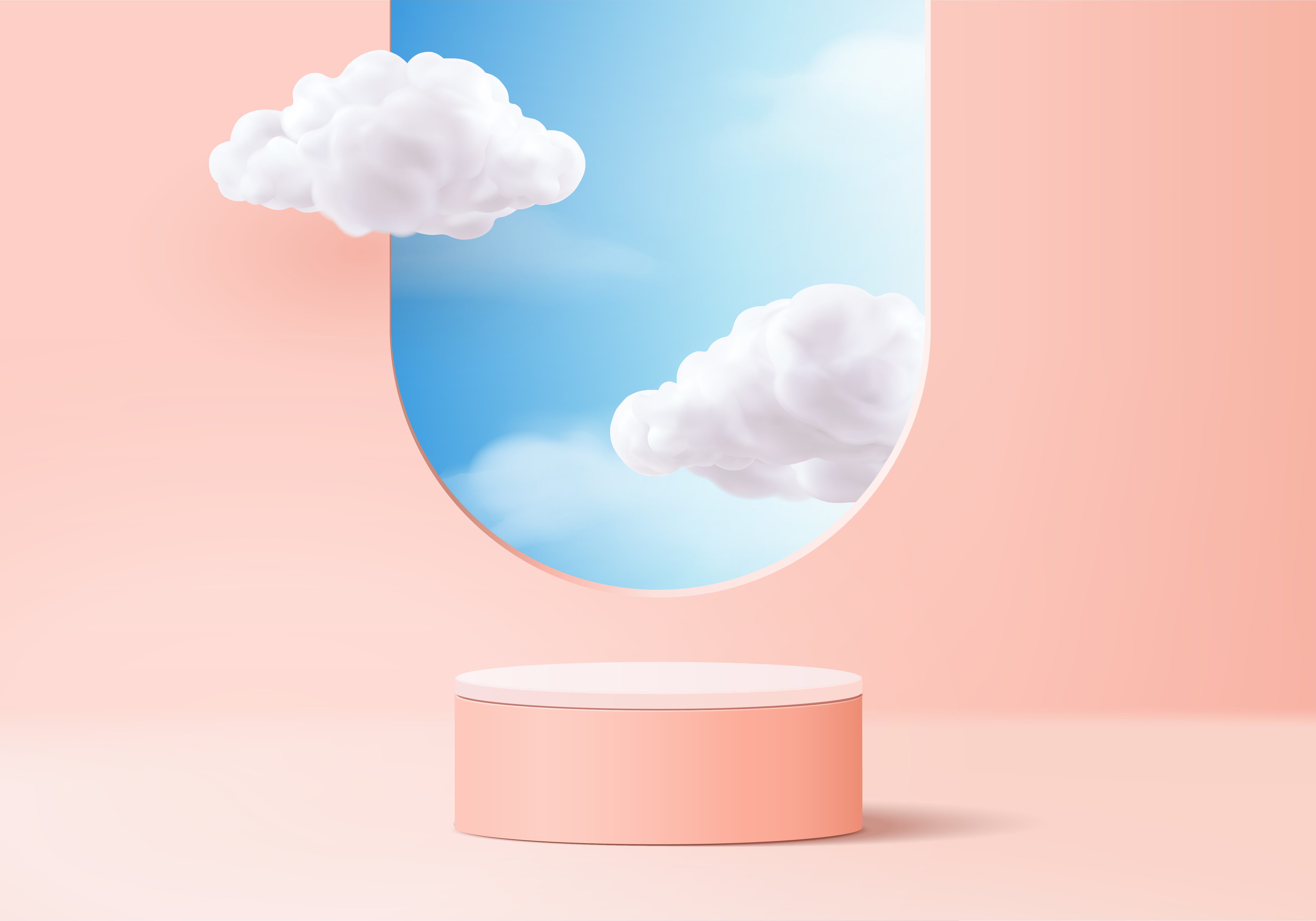 It's probably no surprise that images are important in eCommerce. One could say that they are as essential as lemons to lemonade.
The majority of online shoppers rely on product images when making a purchasing decision. Consequently, to maximize conversions, you must ensure that your WooCommerce store contains the best pictures and videos available in your WooCommerce gallery.
So stick around because, by the end of this article, you'll have explicit knowledge of why you should customize your WooCommerce product gallery, how to do so, and which WooCommerce product gallery plugins you can use.
The importance of customizing your WooCommerce product gallery
Product images are one of an online business's most crucial selling points. By adding and customizing the product gallery, you improve the appearance of your online store. When the visual appearance is improved, it attracts more potential buyers.
According to Etsy, 90% of online customers believe that the quality of the product image is a deciding factor in an online sale. As a result, improving your product images and the visual appearance of your online store is critical to increasing clicks, conversions, and sales.
Unfortunately, the default WooCommerce product gallery has a simple interface, making it difficult to improve it visually. It allows you to upload multiple photos displayed below the main product image, but that's all there is to it. But don't worry, we'll find a way around it.
Here's some of the primary reasons why optimizing your WooCommerce product gallery can help your store increase sales and conversions:
As most online consumers evaluate products based on the quality and size of their images, larger product images increase sales by 9.46%.
The default WooCommerce product gallery only displays a few images beneath the featured product image, limiting the scope of adding images for product variations.
Allows you to include integrated product videos and zooming options to give customers a complete and up-close look at your products.
Allows you to match your gallery with your WordPress theme, improving the overall visual appearance of your store.
Okay, so now that you understand its significance, let's look at how we can customize your WooCommerce product gallery.
How to start customizing your WooCommerce product gallery
There are two ways to customize the product gallery in WooCommerce:
From the WooCommerce dashboard;
Using a plugin.
We'll detail each step for both methods below so you can pick your favorite. Please ensure that WooCommerce is configured adequately before proceeding.
Customize product gallery from the WooCommerce dashboard
You can easily customize the product gallery from the WooCommerce dashboard.Unfortunately, the default WooCommerce product gallery is a bit basic. However, we'll show you what you can do with it.
In your WordPress admin dashboard, navigate to Products → All Products. You can see a list of all products on your website. You can add new products or remove existing ones, import or export products, and customize single or multiple products at once.
Then, click Edit for the product for which you want to customize the product gallery.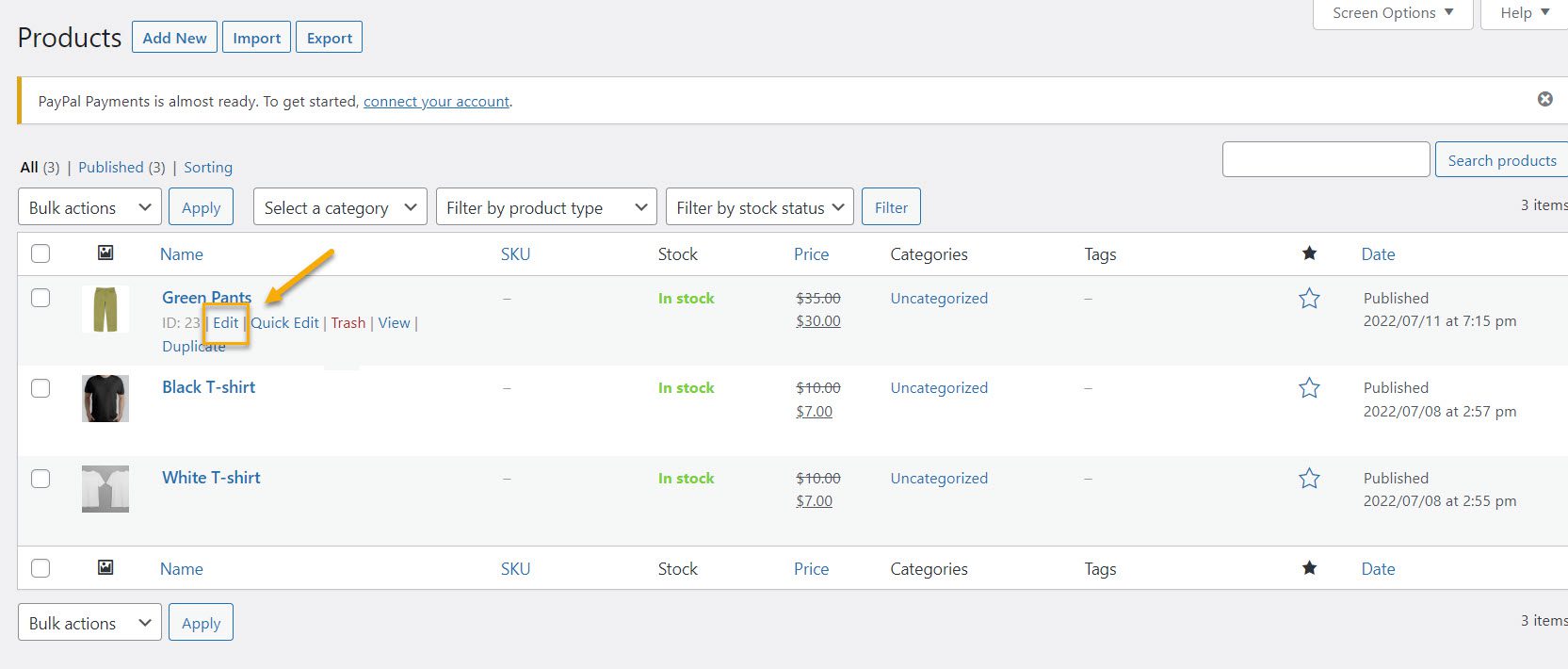 You will be taken to the relevant product's edit product page. You may now begin to modify the WooCommerce product gallery. The product gallery can be added, rearranged, or removed from this editor.
If you scroll down after opening the Edit Product Page, you will see the Product gallery part on the right sidebar. Click the Add product gallery photos option to add more images to it.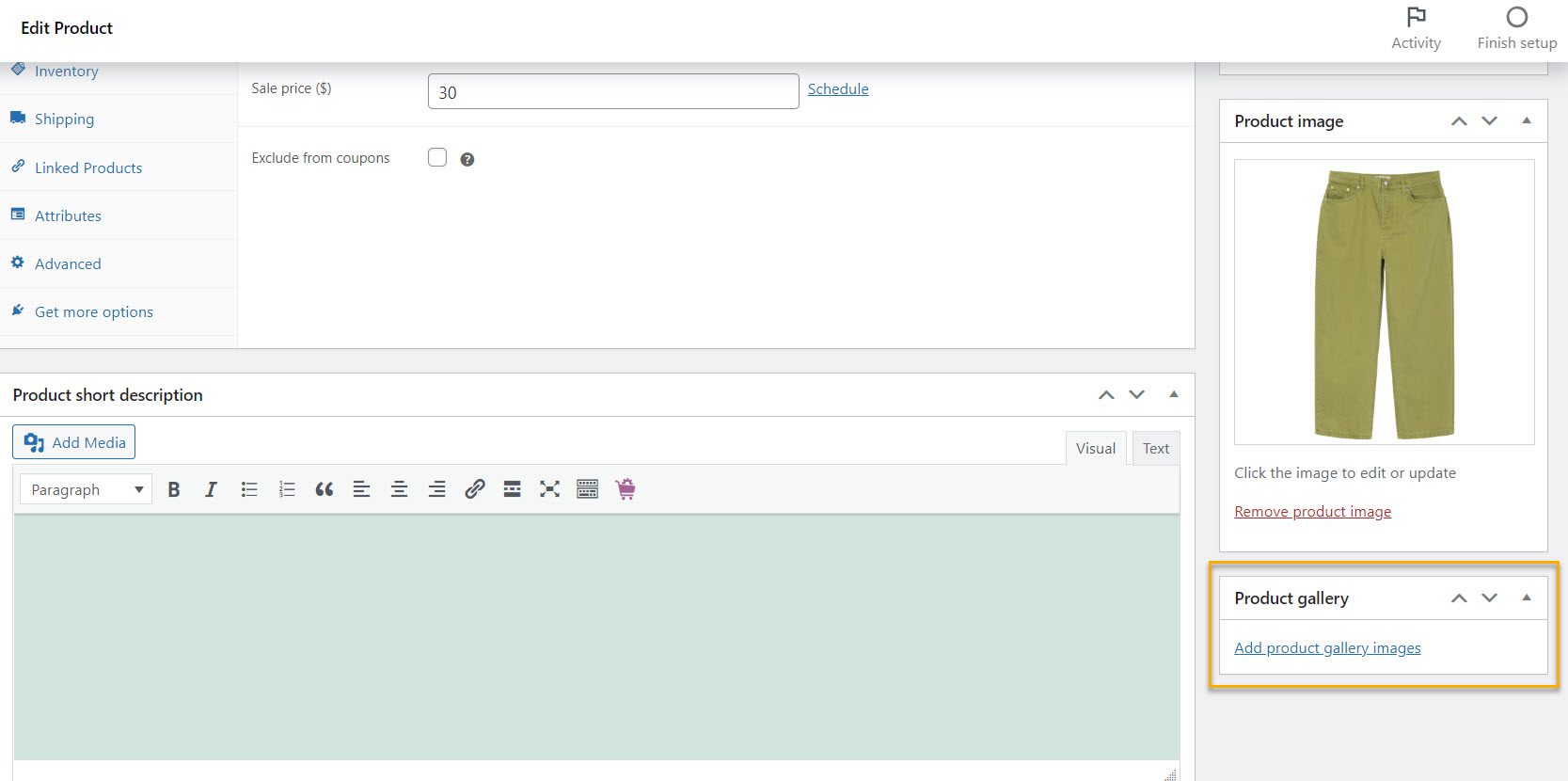 You can upload new images or choose from the media library's existing ones when you click the Add product gallery images button. You can choose one or more to add products to the product gallery. Simply click Add to Gallery after selecting the pictures you wish to add to the gallery.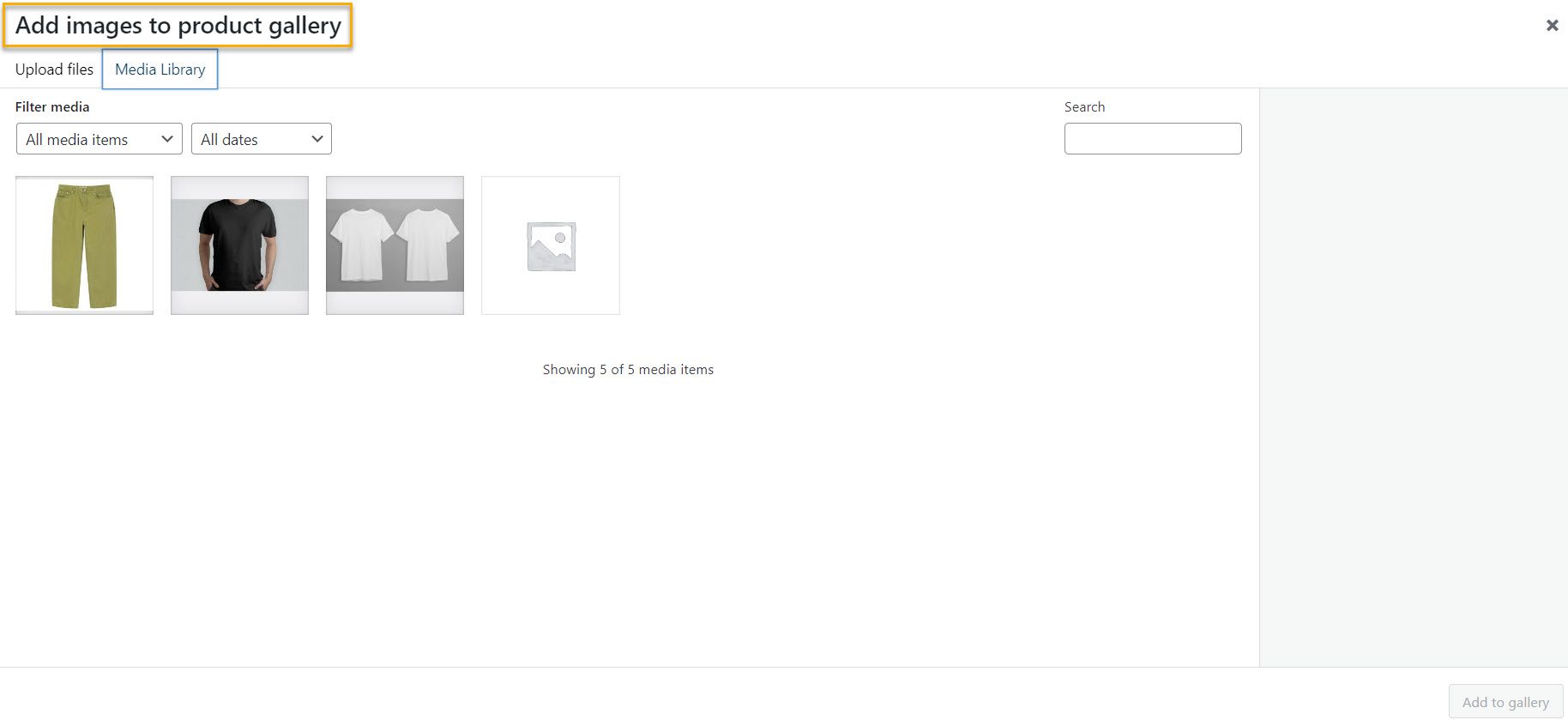 Update the product page once you have completed adding the product gallery. Your new product gallery will be visible after you reload the product page.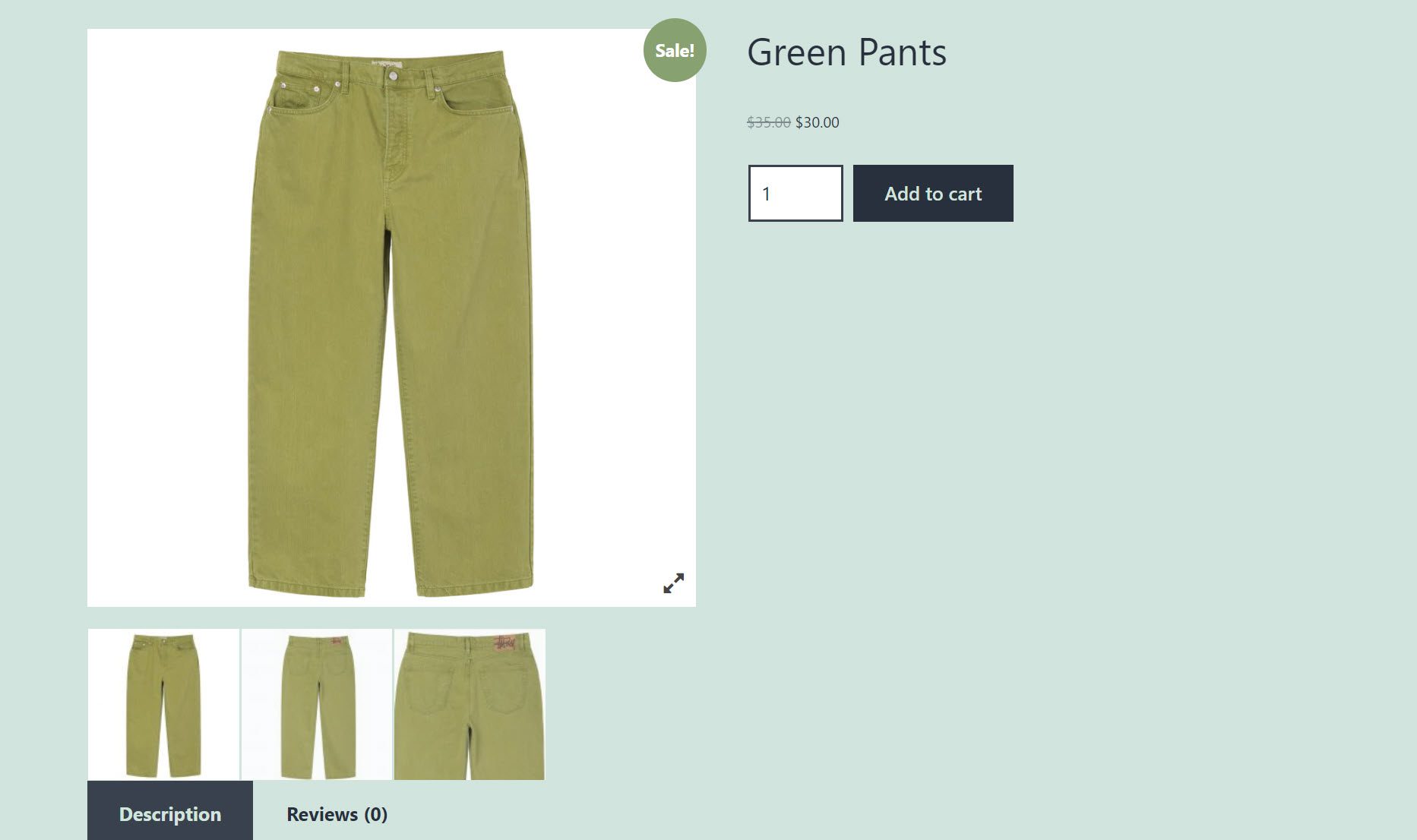 And voilà! This is what your product gallery looks like. You might want to rearrange the products at times. To accomplish this, open the product's edit product page from your WordPress dashboard. Simply move the products to the positions where you want them to be displayed.
Customize product gallery with the help of a WordPress plugin
As you can see, adding, removing, and rearranging the products in the product gallery is pretty simple. But this is all that WooCommerce can do in terms of simple customization. They offer extremely few customization choices, which may not always be sufficient for your website.
But you can always apply some great product filter plugins if you want to customize the product gallery further.
For the sake of this tutorial, we'll pick the Product Gallery Slider for WooCommerce and demonstrate some of its other features while also providing you with a list of other pertinent and practical plugins.
First, go to the WP Admin Dashboard and navigate to Plugins → Add new. Then type in the plugin's name and install and activate it.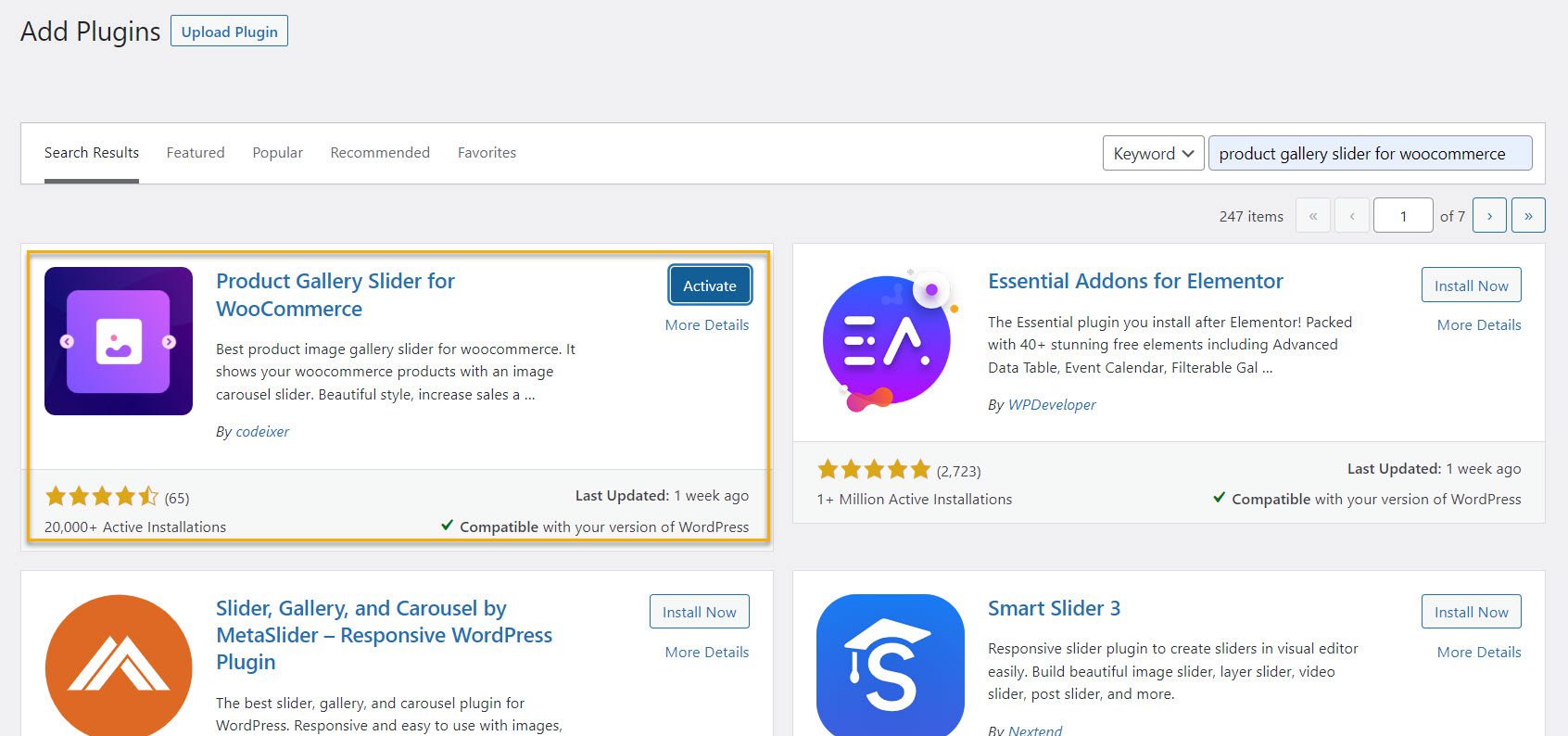 You can use the plugin to alter the product gallery once activated. From your WordPress dashboard, simply select Codeixer → Gallery Options. You'll see the plugin's dashboard here, where you can play around with the plugin.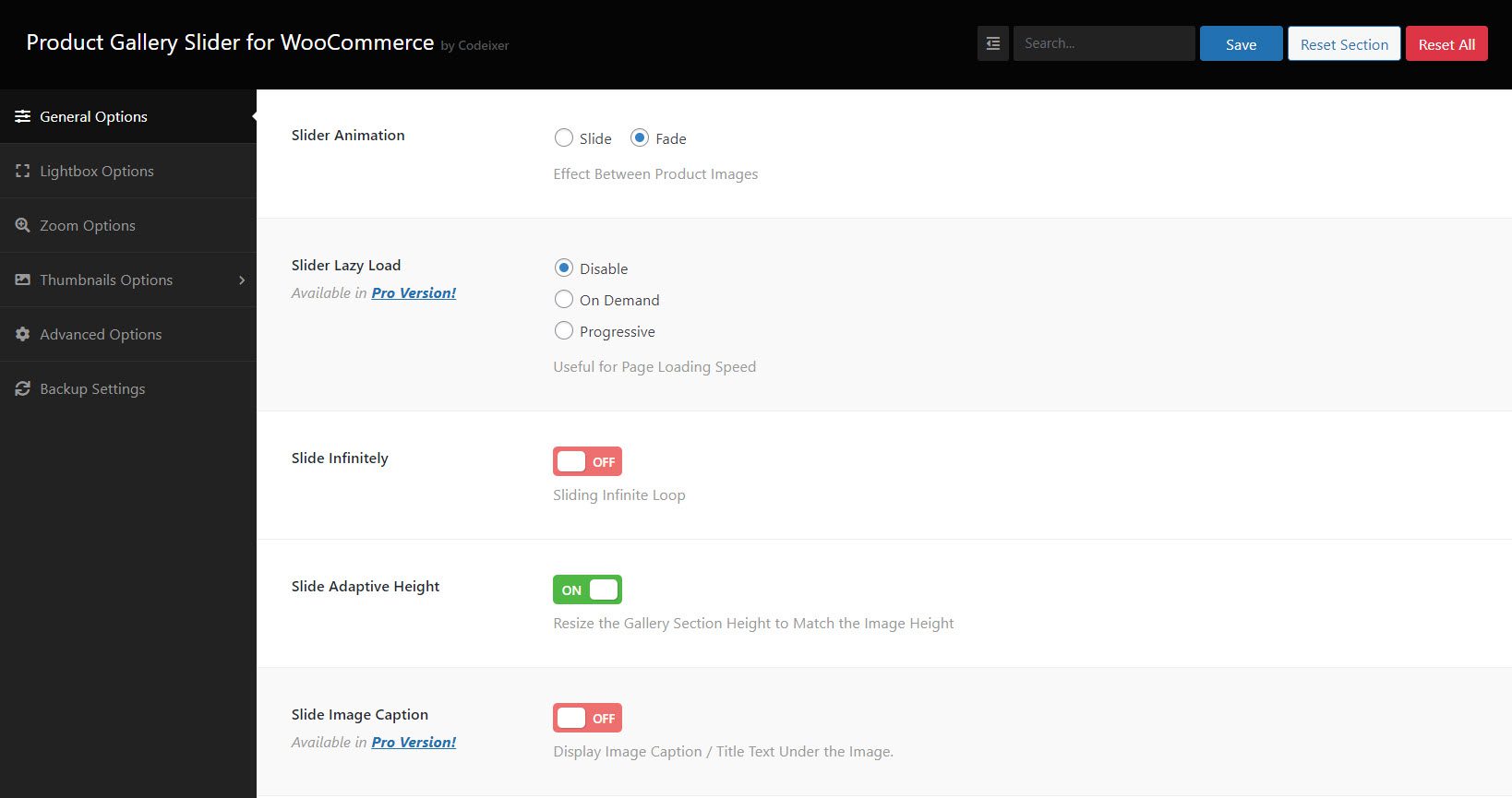 The General settings include all the fundamental modifications you can make to the product gallery. Your customer will be able to see a close-up view of your products, and it will also improve the visual presentation if you add a carousel slider and product photo zoom in and out.
Simply choose ON from the dropdown menu under the Image Zoom option to enable the zoom capability for your products in the products gallery.

You can also change the color of the arrows and buttons to match your WooCommerce website. Simply navigate to the Arrows color tab within the General option to do so. Use the color picker to select any color you want.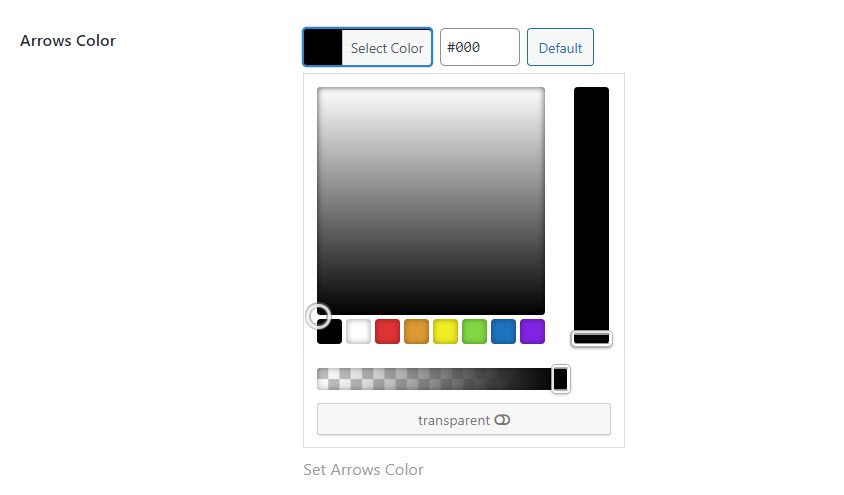 You also have the Lightbox options.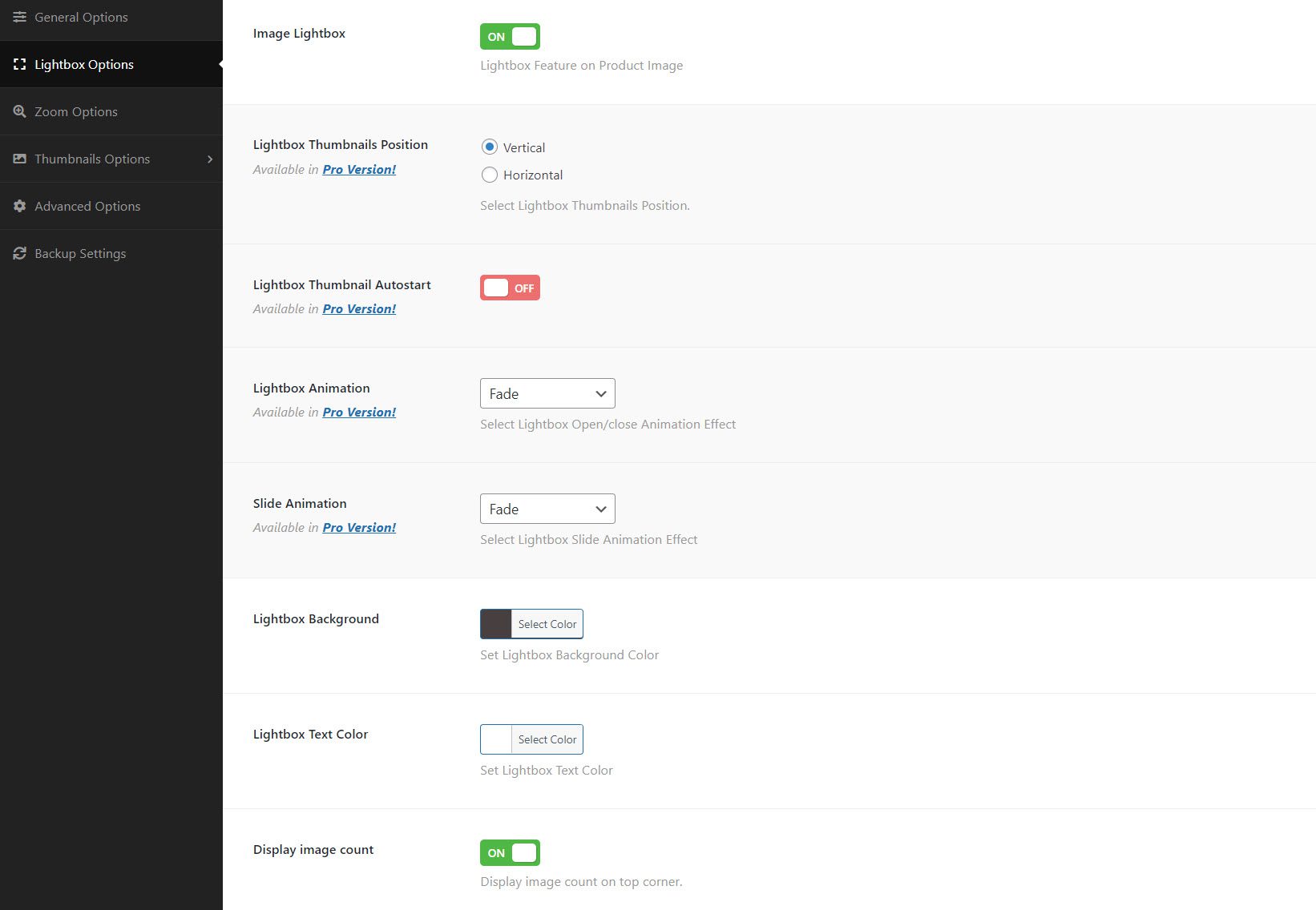 whether to show or hide the image attributes as a caption. Similarly, you can change the color of the lightbox background to give your products a more professional appearance. The remaining options are only available to premium users.
And that pretty much sums it up. If you want to use a premium plugin, you must upload the zip file and install it on your website.
Other plugins to customize your WooCommerce product gallery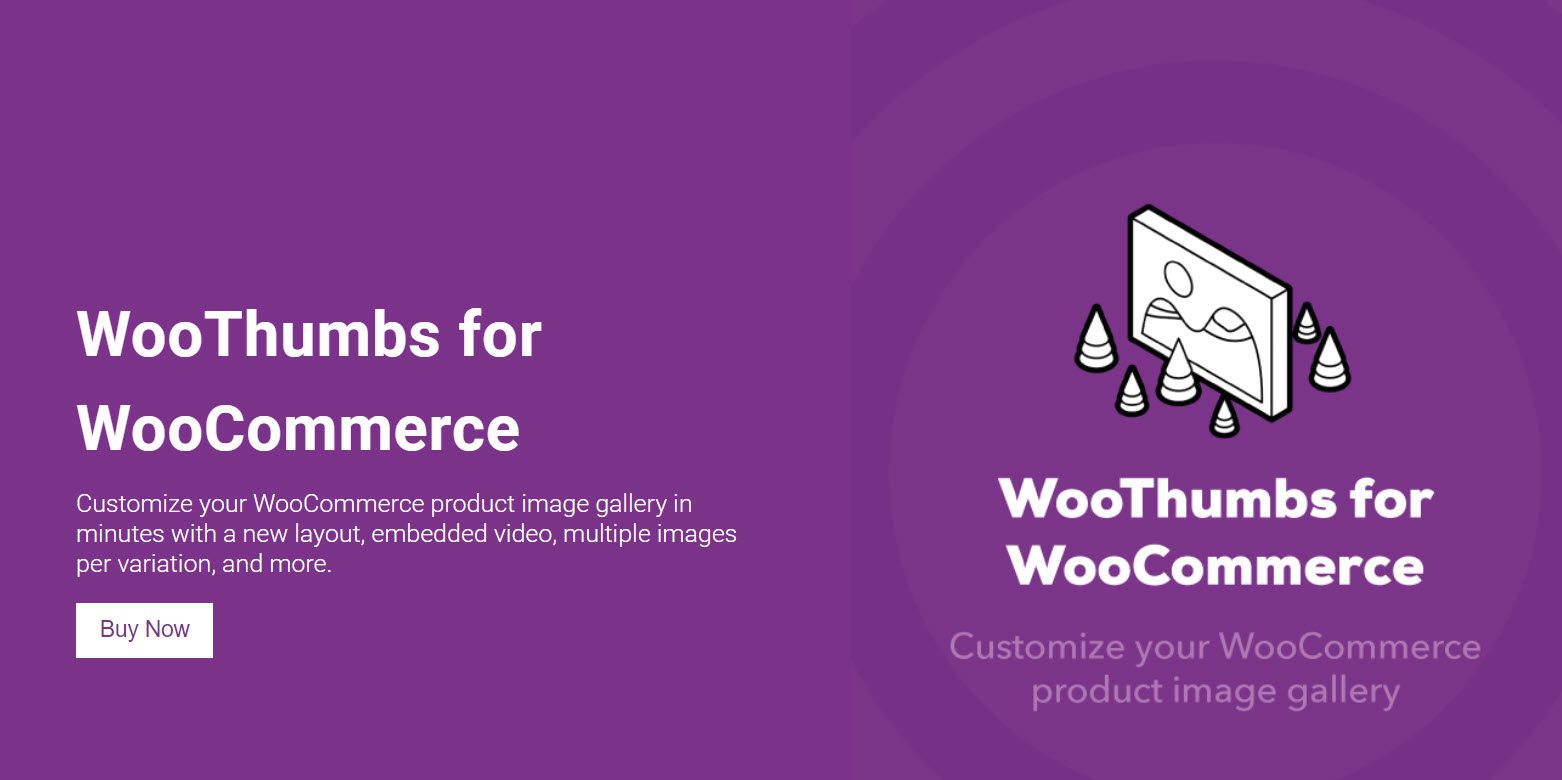 WooThumbs for WooCommerce is a popular product image gallery plugin that allows you to customize your product gallery with exceptional features quickly. It provides more customization options than the other plugins mentioned for creating, modifying, and improving your product gallery for higher conversions.
You can change the image gallery layout that matches your store's theme, enable sliding thumbnails to enhance the browsing experience, leverage multiple zoom options, and use the slide or fade effect to impress your customers.
Furthermore, you can easily embed high-quality product videos to make a stronger impression and increase sales. To reduce customer friction, you can play Vimeo, YouTube, or self-hosted MP4 videos, incorporate Wistia or SoundCloud via an iframe, or enable loop and autoplay options.
Plugin features:
Doesn't affect on the performance and speed of your store;
It has a fast loading speed thanks to advanced caching;
You can add an unlimited number of additional images to your product variations;
Make use of variant-specific media embeds.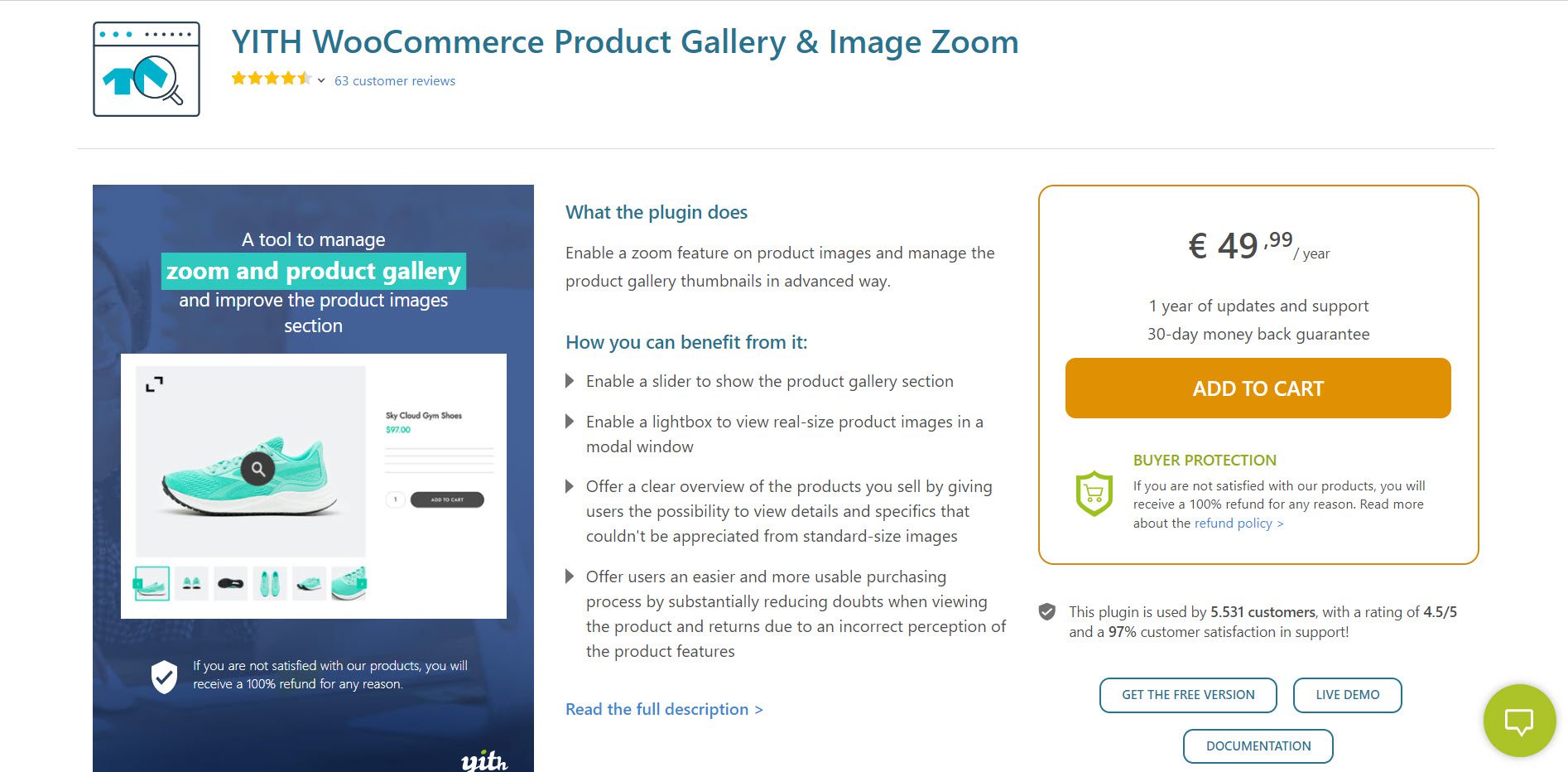 This WooCommerce product image gallery plugin gives you complete control over your product pages' gallery and image zoom features. You can also display up to ten thumbnail images beneath the Featured Image. The thumbnails are arranged in a slider so customers can easily navigate them.
You can also enable auto-rotation, which will automatically cycle through the thumbnails. Customers can replace the featured image by clicking or hovering over any thumbnail image. The borders around the thumbnails and slider buttons can even be customized in color.
Plugin features:
Enable zooming on your product images.
Select the zoom position (inside the main image or external, in the right side)
Turn off the zoom on mobile devices;
Set the zoom window's size;
Choose whether or not to blur the image while zooming.
Display a lightbox on your product images;
Change the color, size, and position of the lightbox icon.
Enable the slider for the product gallery;
Set the number of thumbnails that will appear in the slider;
Change the size, color, and shape of the arrows.
Allow the slider to autoplay.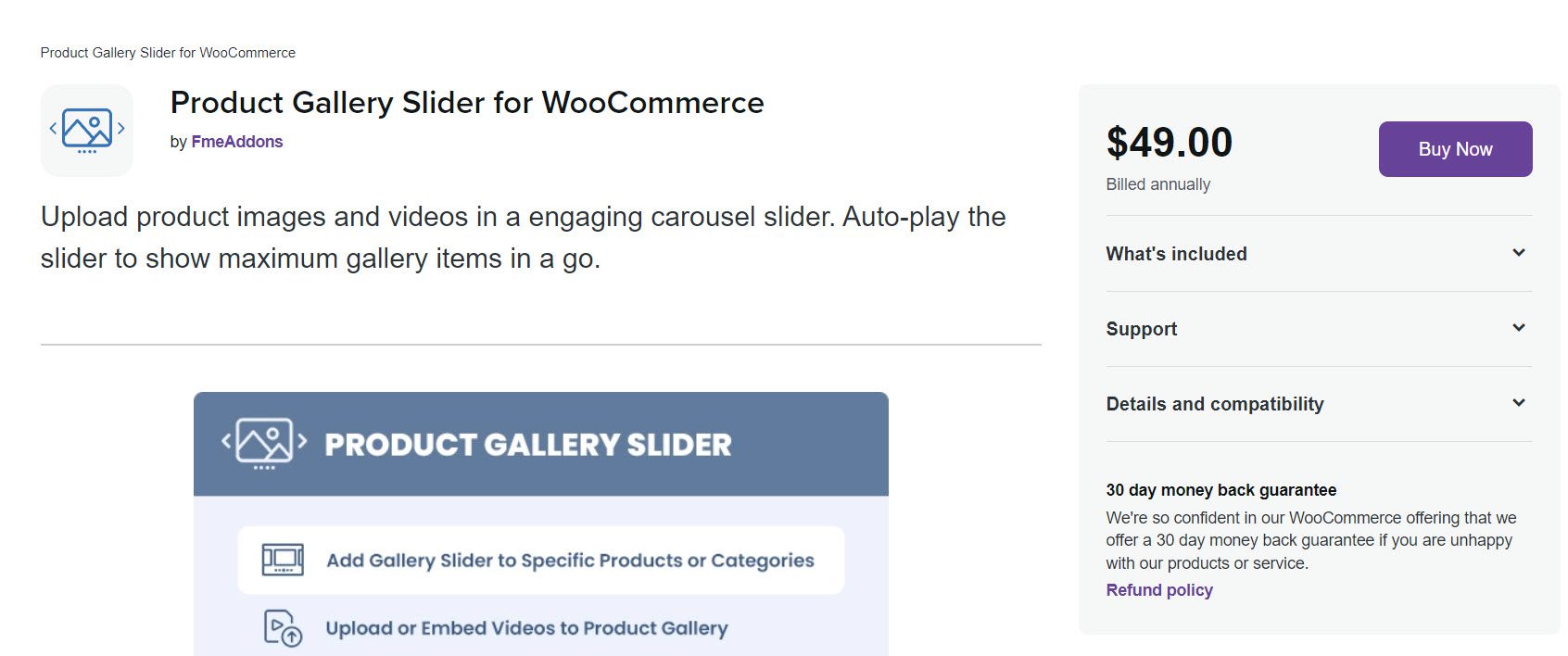 Product Gallery Slider for WooCommerce allows you to customize the images on your product page in various ways.
The first thing you can do with this plugin is change the gallery layout. Instead of listing the thumbnail images horizontally below, you can place them vertically to the left or right of the Featured Image.
If you prefer, the thumbnails can be replaced with simple square buttons. This gallery plugin allows you to auto-loop through the thumbnails, add slider navigation buttons to the main image, and include videos with your product images.
Plugin features:
It has a responsive design that allows your customers to scroll and navigate through your product pages;
There are two pre-built gallery layouts: horizontal slider and vertical slider;
Slider autoplay, infinite loop, and lightbox functions are all supported by this plugin;
It is compatible with most premium themes and includes the Elementor and Visual Composer page builders.
Over to You
By improving your WooCommerce product gallery, you will be able to showcase your products better, provide customers with more visual information, and increase sales.
So, if you're still using the default WooCommerce product gallery, it's time to improve the visual appearance of your WooCommerce featured images and product galleries to increase sales and conversions. Whether you use one of the plugins mentioned above or something else, ensure you do it correctly, and the rewards will definitely show up.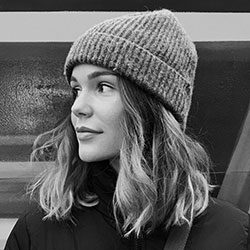 Gabriella is a Digital Content Writer and Marketer with a zeal for all things WordPress. When she's not researching and drafting the upcoming articles, you can find her in the open air exploring the outdoors with her dog.