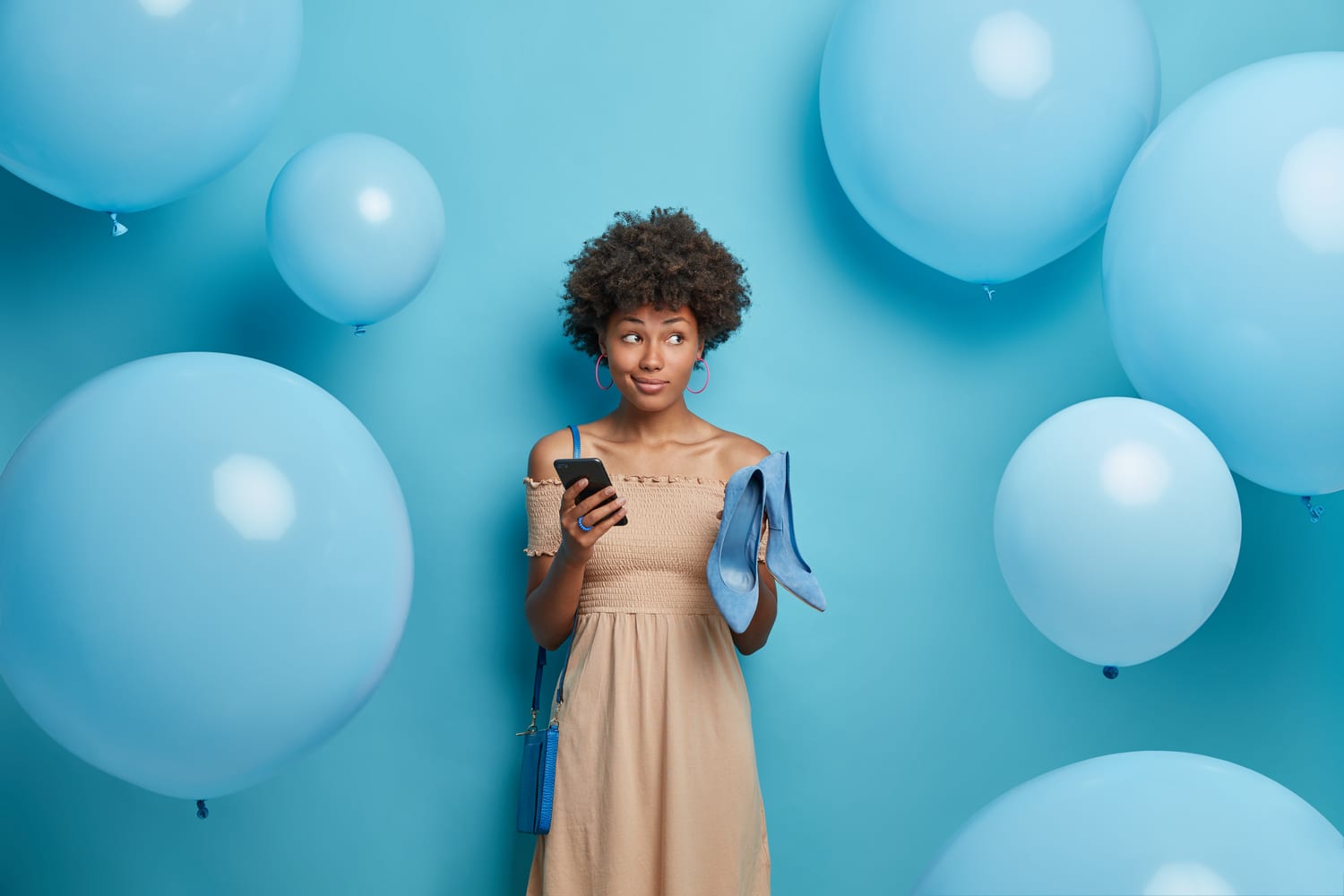 Product reviews are a must-have on your website regardless of what type of eCommerce business you're running. For example, let's say you want to try out the food from that new place that recently opened. So, what's the first thing you do? You open your browser and start reading its reviews, am I right? Simple as that. 
If you're running a WooCommerce store, then product reviews are necessary for establishing trust with your customers. By allowing them to write freely about their experience with your product, you're not only setting the foundation for their trust, but you're also showing that you're confident about your products and services. 
In the article, we'll talk about how you can add product reviews in WooCommerce and the many benefits that come with it, so you'd better stick with us!
First, let's answer this simple question: 
Why product reviews, though? What's the deal with them?
You might be wondering why you should add a review section to your website. Isn't everything you've done already enough? Well, not if your key focus is transparency, which it should be. 
Product reviews will help give your customers the extra boost to trust your online store and finish their purchase. Because shoppers are suspicious, allowing customers to become your advocates can help you gain their trust. Not only that, but you can get great insights, lower your rate of return, and increase traffic to your site.
One of the most crucial pieces on the product page is user-generated content. This can take the form of photos, reviews, star ratings, which is called social proof. Social proof is a huge factor in someone else's decision to buy. It's hard to get someone to buy a product from a random website, so reviews play a massive role. 
For example, check out these two reviews from Booking.


Let's assume you're looking for accommodation during a holiday. How likely are you to take a risk and venture into that hotel even if there are only bad reviews? Or how much will these reviews influence your decision to book the place? My guess is a lot.
Let's see what else we've got going on! 👇
Reasons to include product reviews on your eCommerce website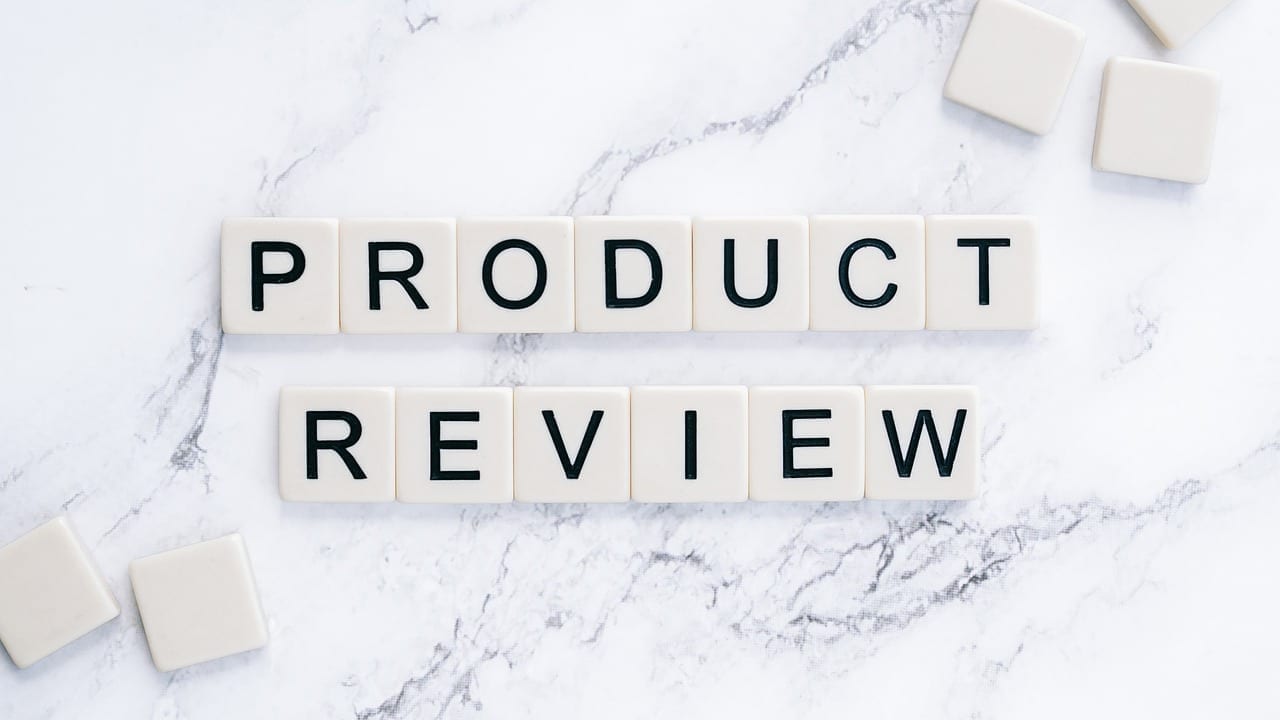 1. It boosts your SEO
Google tends to reward valuable and creative content. Such content takes the form of product reviews. In other words, by generating feedback, your clients will help you create unique and valuable content for your website.
Let's say you're looking to buy a Nespresso coffee machine. If you happen to Google it first, other prominent public reviews and rankings will appear way before the brand's website. Wonder why? That's because people have already mentioned it on other websites and referred to it as well, and this is what will help you climb the ladder of your SEO strategy. 
2. It increases conversion rates
If you choose between two products, would you prefer to buy one with hundreds of reviews or none? Consumers are more likely to purchase a product from which they can learn based on other people's perspectives rather than buy it without any specific information. 
3. It builds credibility and trust
Including product reviews can enhance the confidence among customers by providing them with insights into certain product information. In addition, favorable and unfavorable reviews communicate to visitors that you are self-assured in your products and value feedback from your clients, negative or positive.
4. It improves the quality of your products
We all have ways of monitoring the success of our marketing campaigns. However, often the most valuable insight comes directly from our clients. Product reviews matter because they can provide helpful feedback and improve our company's products, leading to better quality and increased purchases. Who doesn't want that?! 
5. Negative feedback can still lead to a purchase
One of the main questions about online feedback that business owners have is what to do with their poor reviews. Of course, the first thing you'd instinctively do is delete them. However, this should be the last thing on your mind. 
Negative reviews can often have a positive impact. Believe it or not, they can increase your conversion rates because customers can read a bad review and find that the issues listed in the review don't bother them. If they think they've read the worst thing about your product, they can end up buying it anyway. 
Also, you can reply constructively to a bad review. You'll prove that you care and are willing to make fixes. 
How to add WooCommerce product reviews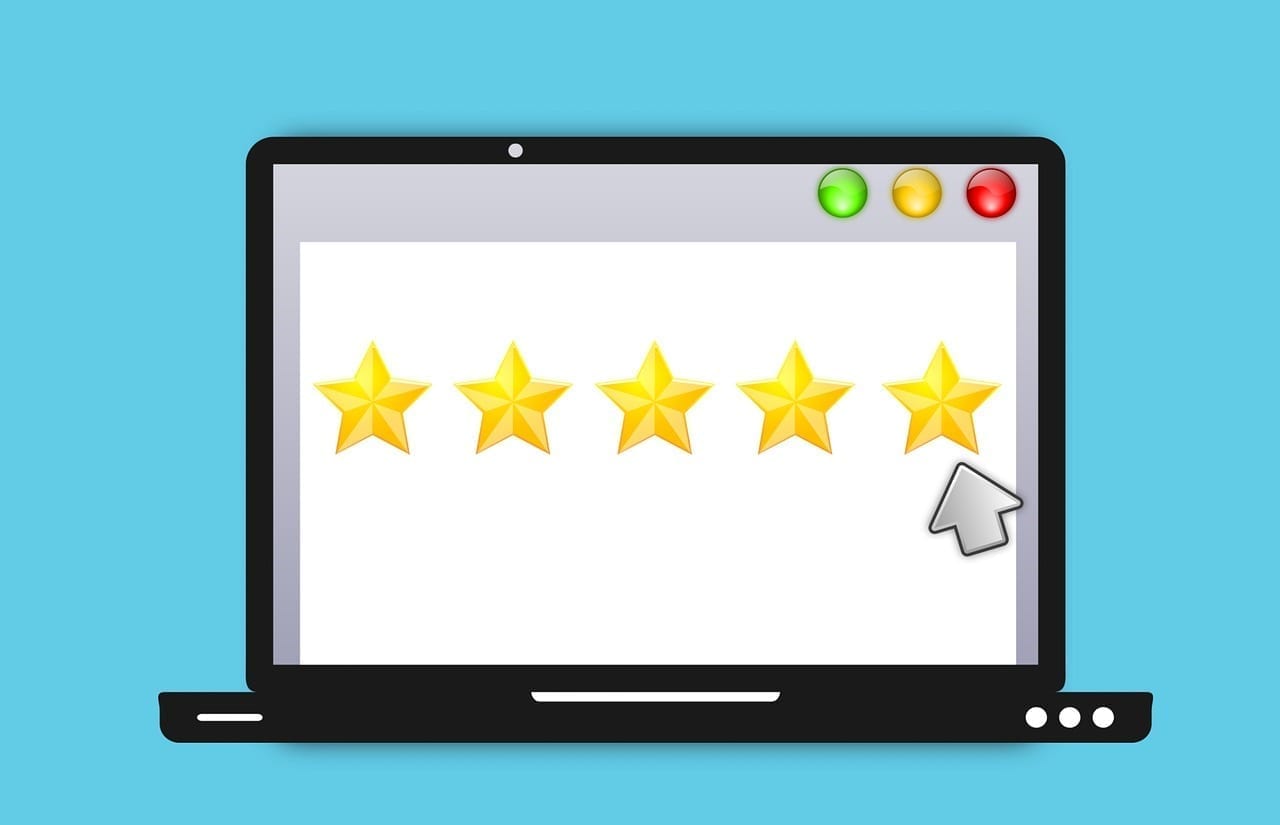 And now, we've reached the cherry on top – how to add WooCommerce product reviews to your website.  
First things first: you need to go to your Dashboard -> WooCommerce -> Settings and lastly, Products. Check out the picture we've attached below for reference. 👇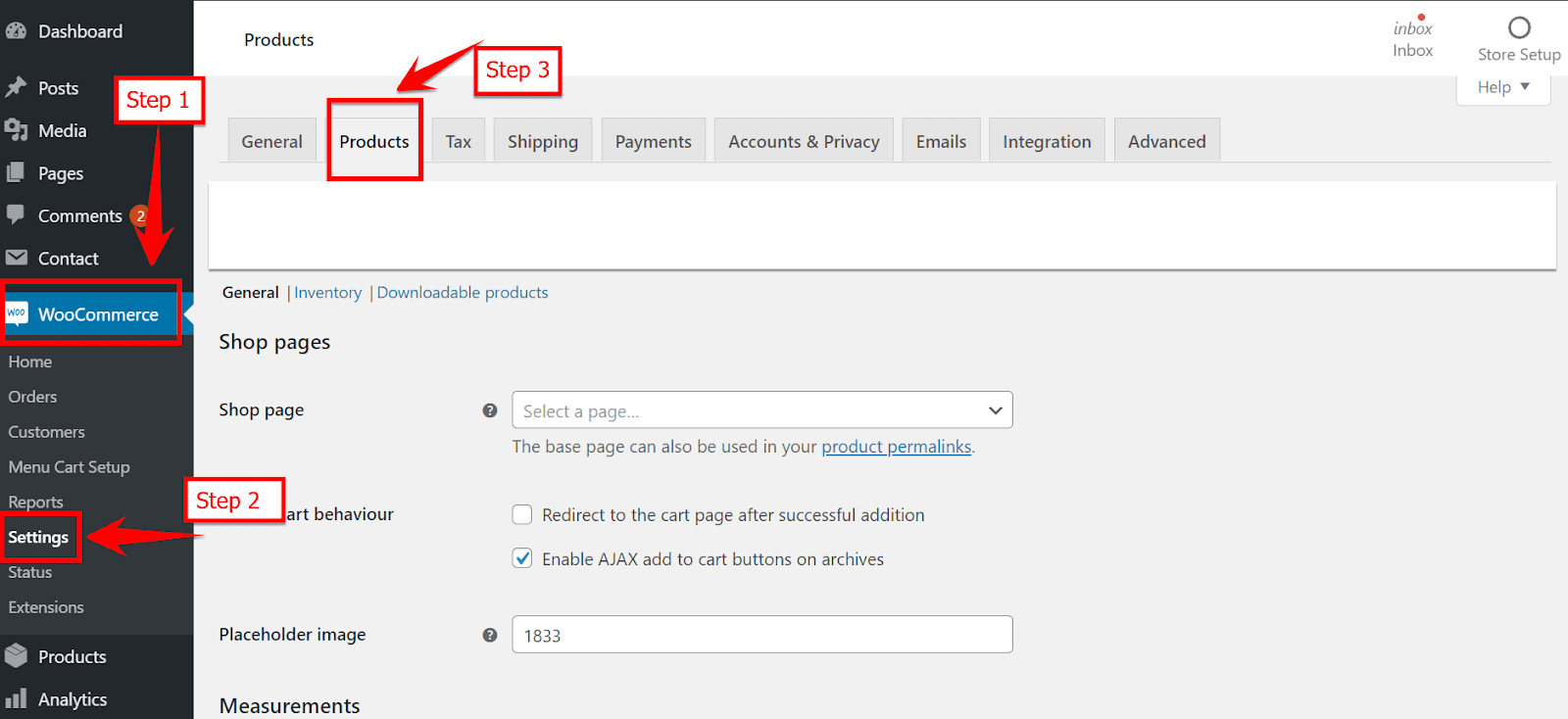 Once you're here, scroll down a bit until you see the review section: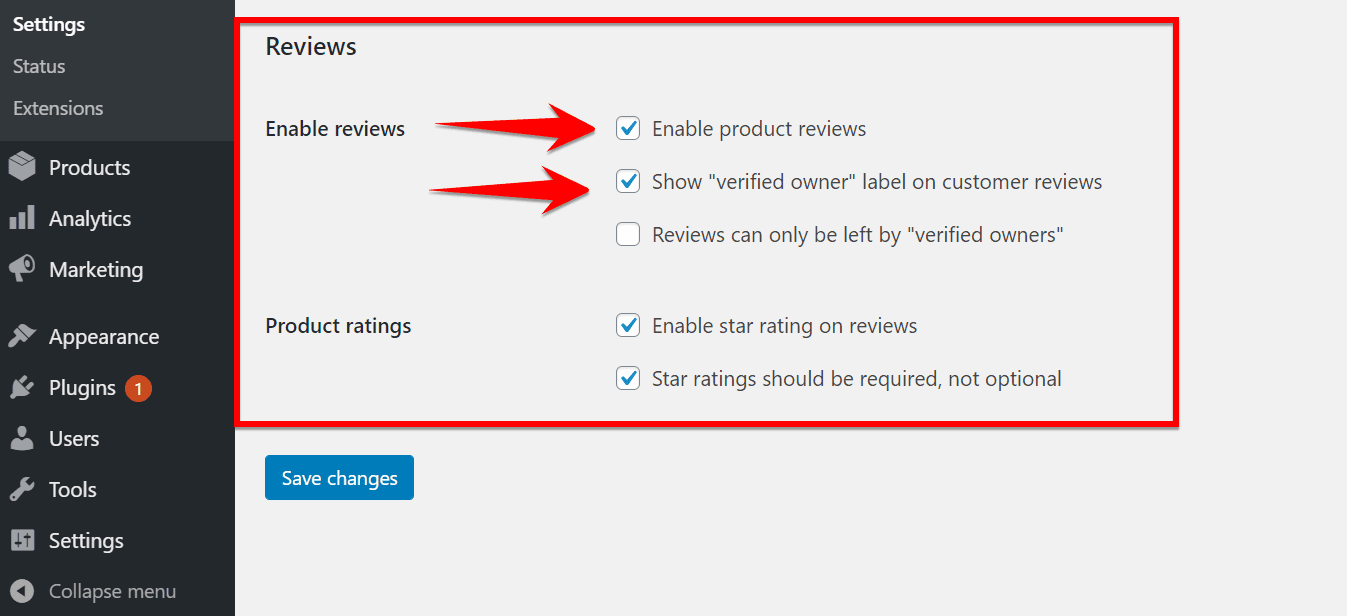 There are two options here about verified owners. First, what is a "verified owner"? 
A verified owner bought a reviewed product from your website, meaning your website recognizes them and knows that they made a purchase.
If you want to take the extra mile here, you can always install additional plugins that will offer you more than the basic version of a product review does. Of course, this depends on what type of store you're running and how much you are willing to invest in it. 
Best Plugins and Themes for your WooCommerce store
WooCommerce already comes with an integrated review option. However, if you feel you might use a more detailed version, we've together a list of review plugins you can easily install. 

With Site Reviews, you can:
Pin your best reviews in such a way that they are always shown first
Require approval before new review entries are published
Require visitors to log in to write a review
Send custom notifications to a new submission, etc.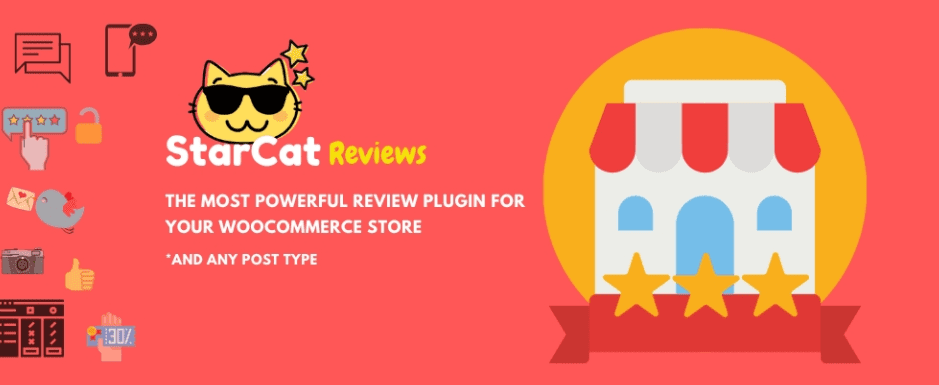 With Starcat Reviews, you can:
Enable user review and rating for posts and pages
Enable Google ReCaptcha to submit reviews
Allow users to leave reviews even if they're not logged in
Limit users to one review only 

With Customer Reviews for WooCommerce, you can:
Integrate your product with Google Shopping
Set up automatic review reminders for your customers
Send out emails to selected customers
Accept user-generated content by your customers along with the review
Once you decide which plugin to install and start getting product reviews, you'll be able to see them here: 👇

At the initial stage, product reviews are referred to as "Pending." Open the review, check that everything looks fine, and then click the "Publish" button to make them go live. 
You can also add an admin answer to the reviews if you want to thank them or apologize for an issue they might have experienced.
By default, reviews in WooCommerce can only be post-moderated. Therefore, after the user has submitted a review, it will instantly be published. After the review is posted, you may or may not approve it, reply to it, edit it, label it as spam, or move it to trash.
To moderate your reviews, go to your "WordPress Dashboard" -> "Comments" section. 
Wrapping Up
When a customer shows up on your website, you want to ensure they are encouraged to stay. As described in this article, there are a few reasons why it is an intelligent option to allow your customers to express their opinion without any limitations. 
Doing so will enable you to:
Boost your SEO
Increase conversion rates
Build credibility
Improve product quality
Incorporate detailed descriptions
Can you think of other reasons besides the ones we've already mentioned? Let us know in the comments section below. We'd love to hear your thoughts!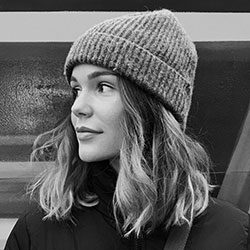 Gabriella is a Digital Content Writer and Marketer with a zeal for all things WordPress. When she's not researching and drafting the upcoming articles, you can find her in the open air exploring the outdoors with her dog.