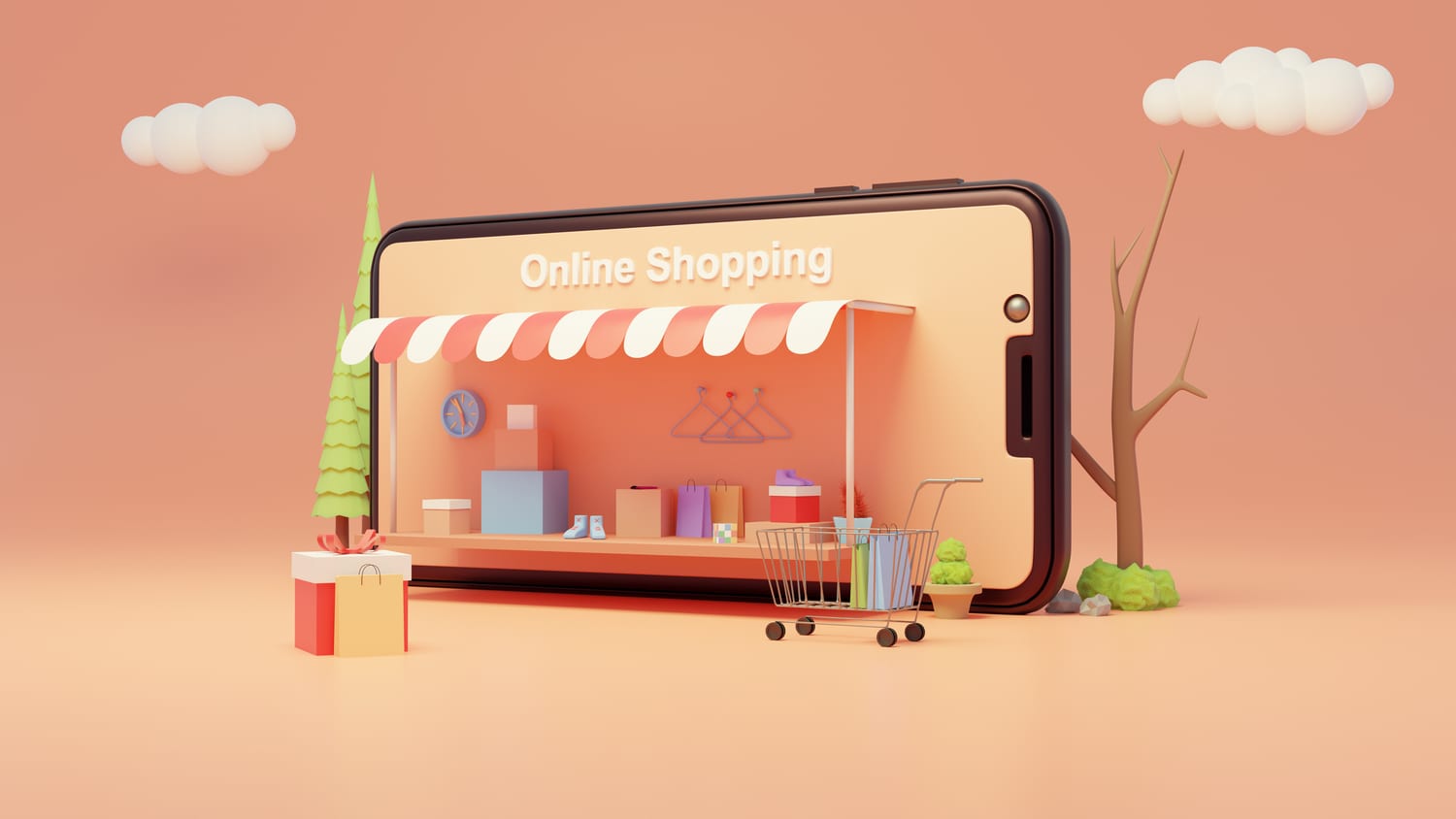 "Is WordPress good for eCommerce?" "How good is WordPress for eCommerce?" "What WordPress plugins for eCommerce should I get, and how do I activate them?" – Does this sound familiar? If the answer is yes, you've come to the right place.
It can be daunting to build an eCommerce website from scratch, especially if you're a beginner. For this reason, we've put together this article to break down every aspect of WordPress and eCommerce and find out whether or not it's a good fit for you.
So if you want to shed some light on this mystery, stick with us and keep on reading!
Let's start with the very beginning. 👇
What is WordPress, and what can you use it for?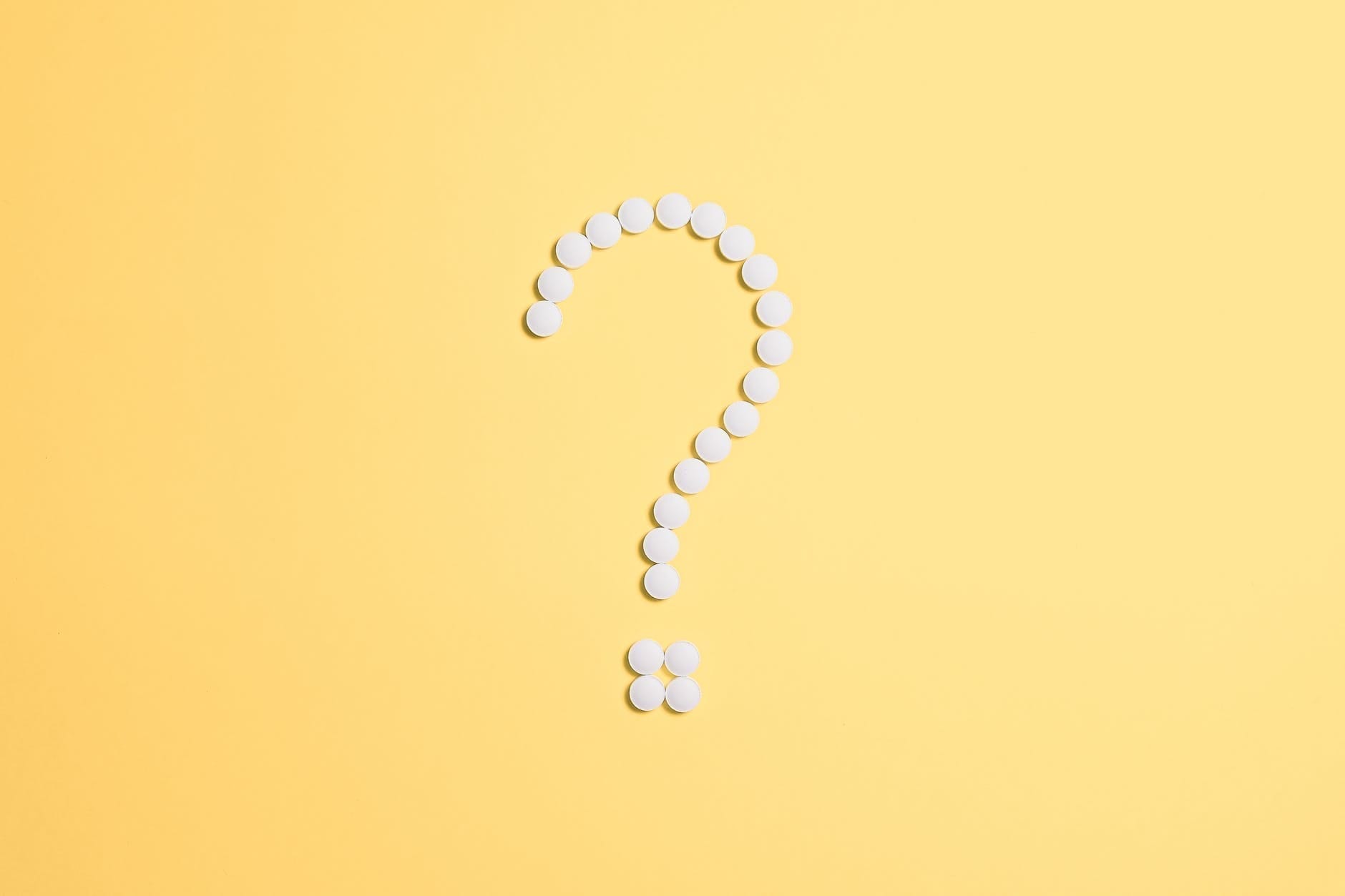 Consider the following: just like your smartphone needs either iOS or Android to properly function, your website needs WordPress as well. It makes sense, right?
WordPress is an open-source, fully accessible platform for creating websites. In non-geek terms, this platform is today's quickest and most common blogging and website builder.
Fun fact: did you know that WordPress supplies more than 39.5 percent of all websites on the Internet? Yes, you read that right. More than one in three sites you visit has a high chance of being operated by WordPress.
What's more, WordPress grants you overall control of your websites. Besides, it allows you to combine your online store with pages like blogs, portfolios, corporate sites, etc. It also provides lots of plugins, resources, themes, and integrations with several modern online services that come with it.
Below are a few website examples you can create via WordPress:
Blogs: As a business, your main focus is to rely on customers to keep purchasing your goods and services. As a new organization, you can only rely on blogging to help you get to potential customers, catch their interest, and keep them engaged. Running a blog makes your business discoverable and successful, and without it, it will only be invisible.
Business Websites: WordPress is the best way to create a company website that looks sleek and professional. In fact, this platform is so efficient that it's used by many major brands to power their websites. The good thing about WordPress is that it gives you simple tools for you to be able to launch your website and expand it as your company grows.
Portfolio Websites: A portfolio website's ultimate goal is to provide a way for you to land more customers, whether that means freelance jobs, more clients for your agency, or an in-house company job. Before incorporating content into it, you should decide what you would like to do with your website further down the line.
Multilingual Websites: A multilingual WordPress website delivers the same services as any other website but in different languages. This specific type of website can instantly drive customers to their particular language, making it easy and convenient to choose the language they prefer.
eCommerce Websites: WordPress is rapidly becoming an alternative for building eCommerce websites. This means you can forget about complex and intricate ways that usually come with creating a retail website. You can accept payments, manage inventory, track your shipping, handle tax bills and customers, all on the same roof.
Speaking of eCommerce, let's find out if WordPress can handle your eCommerce site. 👇
Is WordPress Good for eCommerce?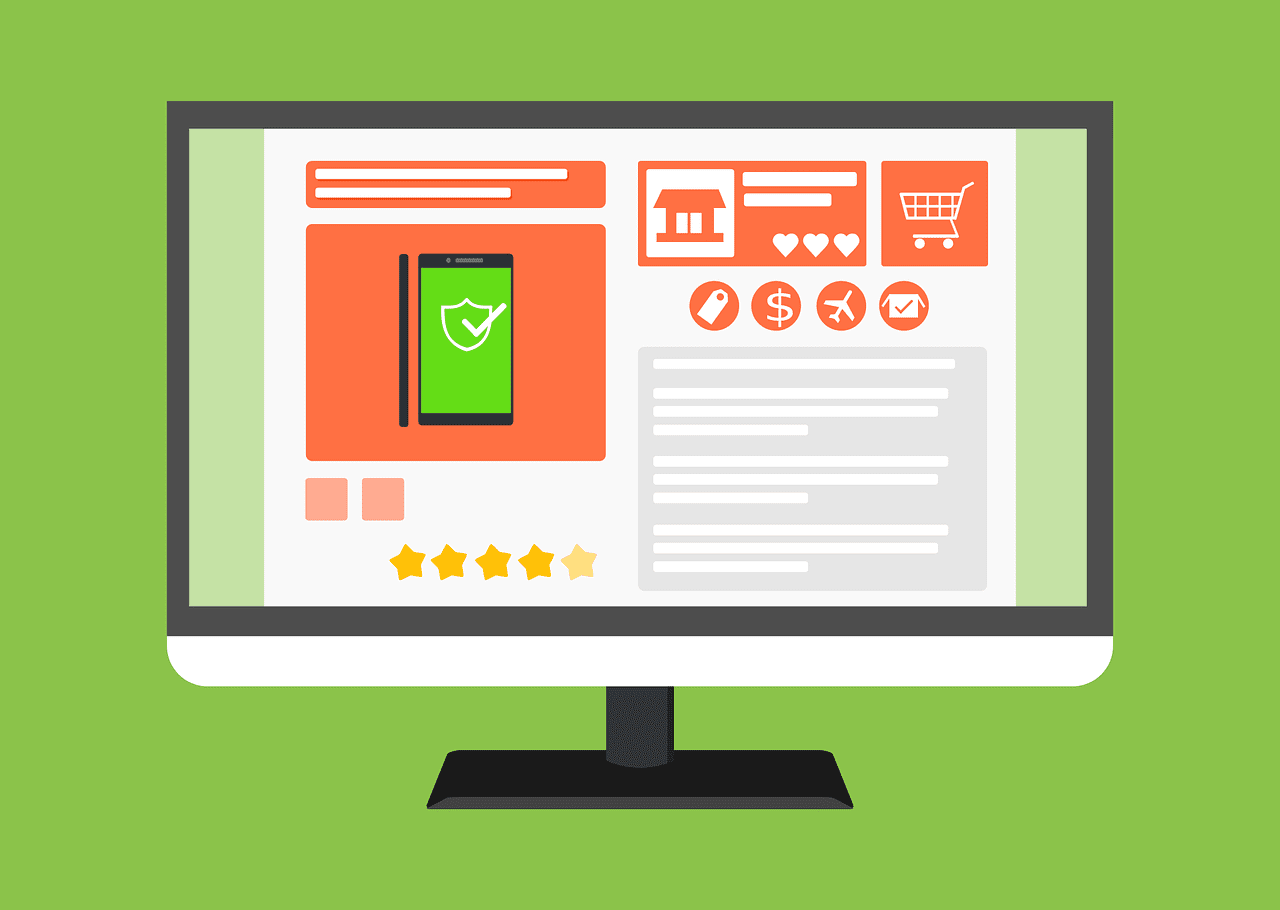 This article will analyze the main features and characteristics of WordPress that make this platform highly integrated for any eCommerce website out there. We will discuss the techniques you can use to customize your storefront and the resource availability to achieve the goals you want, so sit back and enjoy.
WordPress embraces many features and characteristics, thus making it possible for people to build and create their own personalized websites.
There are several ways to set up an e-commerce shop besides WordPress, such as Shopify, with over 1 million active users, and Magento, with 250.000 active users.
But today, we'll dive into the most famous WordPress eCommerce plugin and see what it can give you. 👇

WooCommerce is perhaps the most prominent and commonly used e-commerce plugin in the world. It helps you set up and configure your store, has several security options, and provides many user-friendly features, such as mobile device compatibility. It also comes with finance-related features such as shipping and payment services that you will need.
Pros and cons of WooCommerce
Pros:
Completely free and open-source software:
This ensures that any user, designer, or programmer can change their code since it focuses on open collaboration.
There are thousands of themes on this platform. In addition, you can personalize all of its sections, such as header, footer, checkouts, and product sheets.
WooCommerce can be optimized to sell physical, virtual, or downloadable products. It may also be adjusted to affiliate systems and other marketing strategies. 
Another of the most beneficial aspects of WooCommerce is its community of users, developers, and contributors. Therefore, you will have good exposure to different documentation, articles, and informative guides in the WooCommerce Community.
On the flip side, you will need to invest in this plugin to get the most out of it.
Firstly, WooCommerce is a free plugin for open source software built on WordPress, the world's most prevalent free CMS. But just because the base program is free does not mean that you'll be able to run your website at all costs. To have complete access to WooCommerce's features, first, you'll have to invest in it.
Hosting can range somewhere between $3.95 per month and $5,000 per month, as seen below: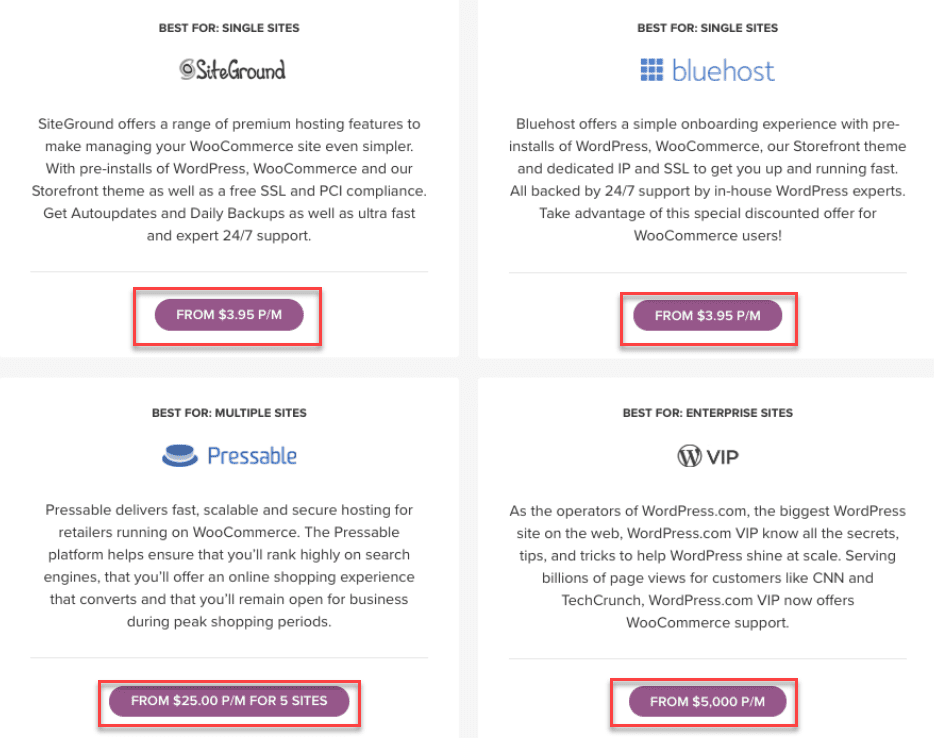 As you can see, the features and characteristics of this plugin have many special advantages of their own, which could encourage one to prefer using WooCommerce instead of other eCommerce platforms.
Now that you know more about WooCommerce, let's get back to the matter at hand and talk WordPress.
WordPress can give you exactly what you need – But how?
We've already discussed the numerous benefits of this platform, but we have yet to mention its particular advantages when creating an eCommerce website.
WordPress has several pre-made themes suitable for your online storefront. It also includes plugins that add a website with full eCommerce functionality, from product display to shopping cart and checkout.
All this comes without any continuing costs. Your monthly payments come from your hosting firm and domain registrar, with free use of WordPress itself and one-time purchases of certain plugins and themes.
Finally, one of the main reasons for WordPress is that it is a powerful platform that gives you full control of what your website does and how it presents itself.
Here's a sneak-peak at a few key advantages of setting up and running your eCommerce website using WordPress.
User-friendliness
Multiple theme options
Hundreds of high-quality plugins
High ranking on Google
Mobile responsiveness
Continuous support
Versatile and adaptable to changes
In a Nutshell
Developing an e-commerce website for your company is a vital step in today's online global market. You'll want an elegant and professional storefront that offers clients what they want and runs as much as possible, and this is where WordPress can save you. You will be hard-pressed to find a platform that is more versatile, customizable, and well-supported.
Besides the things we addressed above, one of the biggest benefits of choosing a platform as highly regarded as WordPress is that so many online stores are already using it and thriving.
Can you come up with something to complete our article? Did we forget something? We would love to read your comments and suggestions, so don't be shy!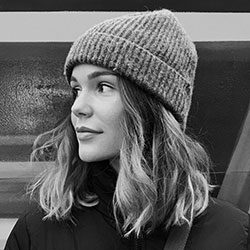 Gabriella is a Digital Content Writer and Marketer with a zeal for all things WordPress. When she's not researching and drafting the upcoming articles, you can find her in the open air exploring the outdoors with her dog.