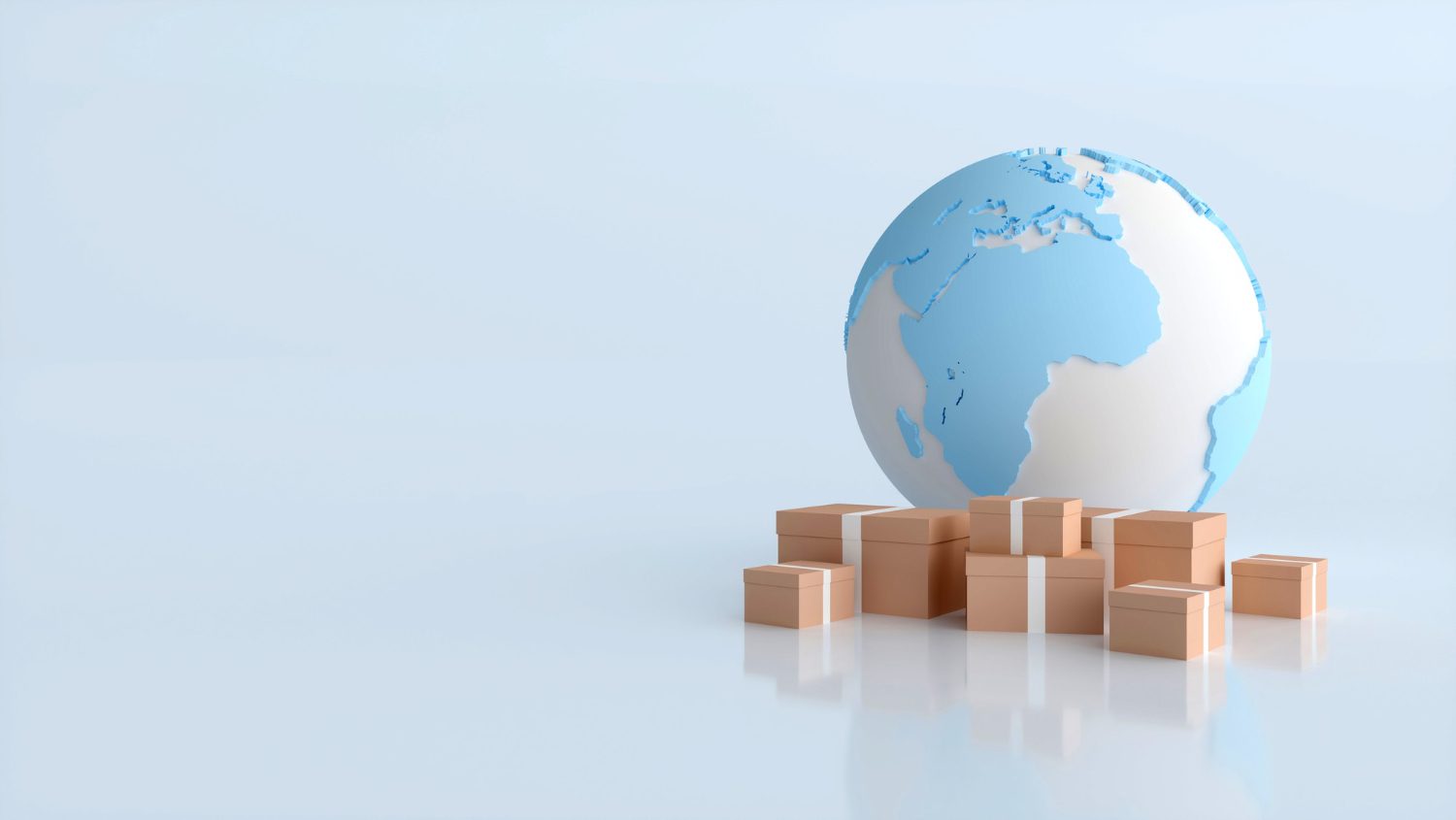 I'm sure you've heard these terms at some point in your life. So what is eCommerce drop surfing? What is dropshipping eCommerce? What exactly do these things do? And what's the distinction between them?
Rest assured, we've written this article to answer your questions and provide you with a thorough understanding of everything eCommerce drop surfing and dropshipping! So, let's get started!
What is Dropshipping?
It's good to know that these two are like siblings and that drop shipping came first, so that's why we're going to start with that.
Dropshipping has been in existence for quite some time. It's a great business model that enables entrepreneurs to start eCommerce with little or no financial investment. And the good news is that drop shipping helps eliminate all inventory costs by purchasing the item from a supplier as soon as someone places an order with your store.
To put it shortly, dropshipping is a retail model in which the selling store does not stock or own inventory. Instead, the store buys a product from a third party and ships it directly when purchased. As a result, the seller rarely handles the product now.
For the sake of a better understanding, let's take it step by step.
How Does Dropshipping Work?
While a long-term commitment to dropshipping is economically unviable, using it for short-term projects, particularly market research, can be highly beneficial. So here's how it goes:
Step 1.
You have an online store where you sell products, but none are in storage or your inventory. So instead, you list the supplier's effects on your website.
Step 2.
Customers visit your store, make a purchase, and pay the manufacturer's suggested retail price.
Step 3.
You forward the order to your supplier, who ships it directly to your customer. Your customer will now receive the package directly from your dropshipping supplier, and you will have never touched the product in the process!
And that's it—easy peasy lemon squeezy. Okay, but what makes people interested in dropshipping? And why are people interested in dropshipping?
Benefits of Dropshipping
Businesses that use a dropshipping strategy save money by not investing in inventory or establishing a storage facility. They also save time by not having to organize their list or hire a staff to fulfill orders. In addition, Dropshipping has a low barrier to entry because you can start a dropshipping business even if you don't have the necessary funds.
Because order fulfillment is not dependent on the size of a physical location or the number of workers required to ship out an order, a drop shipping retailer can scale quickly. As a result, dropshipping can greatly benefit retailers having fluctuating sales due to seasonal factors or other factors.
A wide range of product offerings
Dropshipping expands product possibilities. Dropshipping allows retailers to offer a diverse range of products, allowing a small business that would not provide as many options without storage to sell a diverse range.
Dropshipping reduces the management overhead that retailers face by eliminating the need to maintain physical inventory. As a result, they don't have to track inventory, manage the infrastructure that houses it, or deal with shipping.
So, the truth is that most people who are interested in dropshipping and want to start/run a dropshipping store do so for one or more of the following reasons:
Making some extra money.
They are their boss.
Being able to work from anywhere.
The truth is that merchants can profit from dropshipping. It's a low-risk business model that allows you to sell products to customers without incurring operating costs, as a wholesaler would. Moreover, because of the lower prices, dropshipping can become profitable much faster than other business models.
So now that we've summed up what dropshipping is, let's take a closer look at its twin brother drop surfing. Don't worry; it's not as confusing as it sounds.
What is Drop Surfing?
Drop surfing is the process of locating the best price for a drop shipping order to maximize your profit. First, let's look at an example of drop surfing. Assume you are a drop shipping seller who receives a hoodie order.
Now that you've received the order, you're looking into online retailers who sell similar jeans. In addition, you might want to check out different websites, such as AliExpress or Amazon, to see where you can get the best deal on the same hoodie.
Once you've found the lowest price offered by the supplier, simply drop ship the order with that supplier to maximize your profit margin. The higher your profit margins on charges, the more money you will make from your dropshipping business.
So, let's say you save $5 on the sale of the jeans, and if you sell 300 products in a month, you're essentially making $1500 per month from just one product. When you add other products to it, the numbers quickly add up.
Now that we've got this out of the way, let's see how we can compare them for you to get a better idea of the whole concept.
Drop Surfing vs. Dropshipping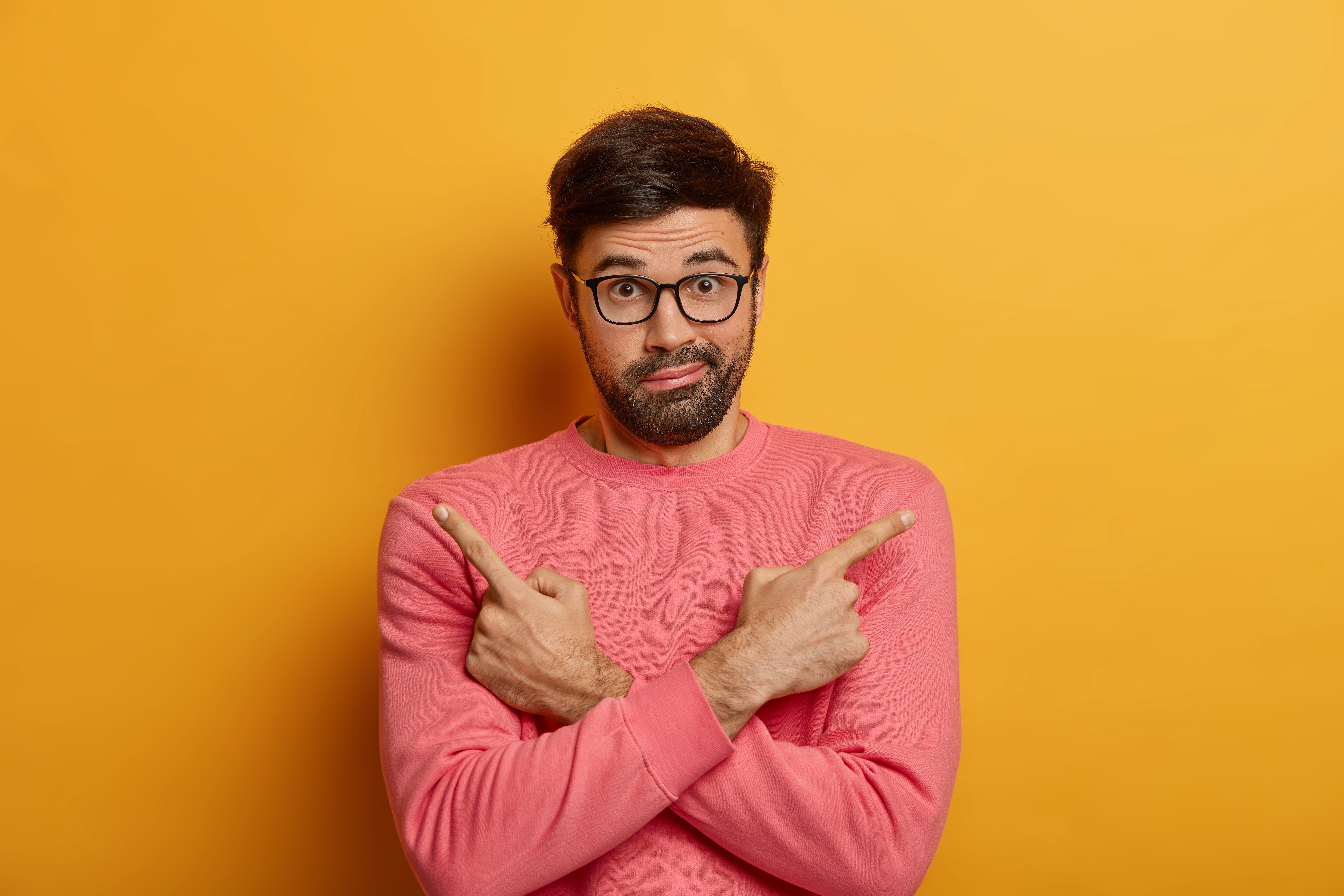 It's pretty easy. Drop Surfing is the process of checking multiple suppliers for the best price and then adding Drop Shipping to the equation.
Now that you've seen the differences let's see which method is superior or better suited to your needs. Based on the science, we can conclude that drop surfing has a high potential for increasing profit margins, which many businesses strive for.
However, there is a disadvantage to it. How much time do you put into the system to make it work? It is essentially another job to constantly check supplier pricing and price changes to ensure you get the best deal.
Even if you hire someone to do it for you, you will waste your time and money if you can't find the software that will do the hard work for you. And how many sales can you get from squandering time like that, depending on your system?
For the climax, we can summarize all of the benefits and drawbacks of using the drop surfing eCommerce method as follows:
Benefits
You can open your retail shop faster because you don't have to buy various products they want to sell in their online store. Furthermore, you can keep their operating costs very low by avoiding storehouses, packaging those goods, shipping the goods, and inventory tracking.
Get a flexible location for shipping goods: This method gives you the option of selling your goods in various locations. You only need to connect with any third party anywhere in the world to sell their goods through your store because you don't store any goods in your warehouse. As a result, location isn't a big deal for you.
Overhead costs are also significantly reduced because you do not have to pay large sums of money to stock your goods, pay warehouse workers, and package parts.
Drawbacks
Share margin decline: Because you must share your profits with the third party whose products you sell through your online store, your margin remains extremely low (even if you buy from a vendor who is selling the product). As a result, developments at the most competitive prices on the market can have a significant impact on your company's survival.
No grasp over stockpiles: If you have your inventory, you can easily keep track of it and know if one of them is overstocked and unavailable. For example, suppose you display a product on your website or application and a customer contacts you about it.
If you've read all this information and want to give it a go, there's one more question to be answered.
How Can You Start Doing Drop Surfing and Dropshipping?
There are two significant issues to keep an eye out for if you decide you want to start drop surfing:
First, how do you locate the best supplier?
What does it cost to get started with drop surfing?
The following are some of the best places to start drop surfing:
It's important to remember that it doesn't matter which sites you use to find the best deal, nor does it matter where you live. You can drop surf from China, the United States, or anywhere else.
The cost will vary depending on which plan you select for your store. But one thing is sure: the entry fee can be meager. All it takes is a little effort to open a store and begin smartly marketing your business, and the wave is ready for you to ride!
How Can You Incorporate Dropshipping Using WooCommerce?
If you're new to WooCommerce shipping, we wrote an article that you should read before diving into this one.
WooCommerce is a popular eCommerce platform. It is used by nearly 30% of all eCommerce websites worldwide. It is a WordPress extension that you need to install before you can use the WooCommerce platform.
To begin, you should be aware that you will require the assistance of a plugin, and fortunately for you, much work perfectly with WooCommerce.
That being said, please welcome DropshipMe.
WooDropship is a freemium plugin that simplifies the import of dropshipping products from AliExpress's eCommerce store. Its users can import products with a single click and set their prices for product arbitrage. We're using DropshipMe for this tutorial because it's one of the most accessible tools for beginners to get started with.
Here are a few of the critical features of this plugin:
Curate a collection of thousands of top-selling AliExpress products that work with WordPress-powered stores.
It includes a built-in image editor.
It is possible to customize the product quickly.
Allows you to choose your selling price.
Now, let's look at how to set up your first dropshipping store on WooCommerce with the WooDropship plugin.
Step 1. → Set up WooCommerce.
If you don't know how to do this, head over to WooCommerce's documentation and read all about it.
Step 2 → Set the Free Shipping Option.
Every store that does not provide free shipping is doomed to fail. So, to increase sales and conversions, I strongly advise having a single shipping option for all: free shipping. Because most products shipped through AliExpress use ePacket shipping, which costs only a few dollars, you can easily offer free shipping.
To set up free shipping from your WordPress Dashboard, head over to WooCommerce → Settings → Shipping → Add Shipping.
It should look something like this: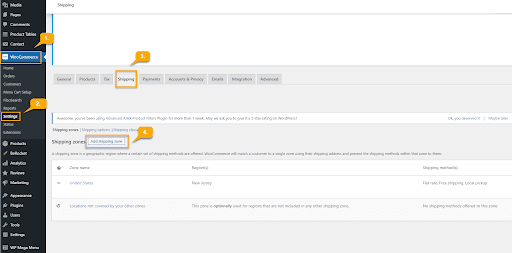 Then, click the 'Add Shipping' button.
It's worth noting that you can also limit the free shipping option to a few regions. For example, if you choose the United States, you can only offer free shipping within the United States.
This is what you'll see next.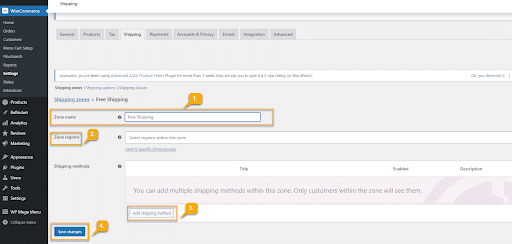 As far as the 'Zone Name' section is concerned, you can simply name it 'Free Shipping' so that it's evident for the people.
After you've entered "Free Shipping" as the "Zone Name," scroll down and click "Add Shipping Method," and you'll be able to see the free shipping option.

That's all there is to it; we're done! Let us now proceed to the next step.
Step 3 → Set up DropshipMe WooCommerce Plugin.
There are numerous dropship plugins available, but we'll be using an unrestricted one called WooDropship so that anyone with a limited budget can start a dropshipping business.
First off, head over to Plugins → Add New.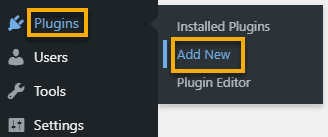 Here you'll be able to see the plugin as well as install and activate it too.
With a single click, you can import a large number of product attributes. Then, using the toggle buttons shown in the preceding image, you can remove any details you do not require.
One limitation of this WooCommerce dropshipping plugin is that I couldn't import the products I saw on AliExpress.
This plugin has the added benefit of showing you the profit margins. This means that even if you are a complete novice, you can start a dropshipping store without any assistance. The new price automatically applies to the product.
Simply put, you can use the DropshipMe plugin if you have:
Any WooCommerce-powered site.
A website created with the AliDropship plugin.
A one-of-a-kind AliDropship store.
Take-Home Message
Starting a dropshipping business is a great way to get started in the industry. You will be able to sell products to customers, set your prices, and market your brand.
It's important to mention that just as we've seen in this article, Drop Surfing has some advantages over Dropshipping, but it is far from perfect to be the future. Nevertheless, it is still an excellent system for maximizing profits while focusing on brand building. However, it's important to note that the two are somewhat complementary.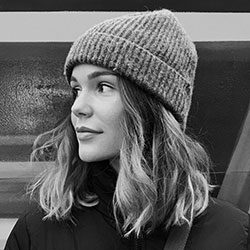 Gabriella is a Digital Content Writer and Marketer with a zeal for all things WordPress. When she's not researching and drafting the upcoming articles, you can find her in the open air exploring the outdoors with her dog.